Global Network
We have a worldwide personal network with other Odoo Gold partners and experts, enabling us to collaborate and gain access to country-specific expertise and niche markets.

Gatekeeper
As the gatekeeper and your primary point of contact, we maintain control over your global software rollout. We ensure that it is executed timely, consistently, and with the highest quality.

Expertise
We have successfully implemented projects throughout Europe, as well as in China, the USA, and Taiwan. We are well acquainted with the challenges and best practices of global software rollouts and the Odoo business ERP.
Ressources
With over 80 Odoo experts and internationally experienced project managers, we guarantee a seamless implementation of your global software project. Furthermore, we have eight locations in Switzerland, Germany, Austria, and Spain, providing local support.
Think global, act local: The Global Odoo Rollout offering from braintec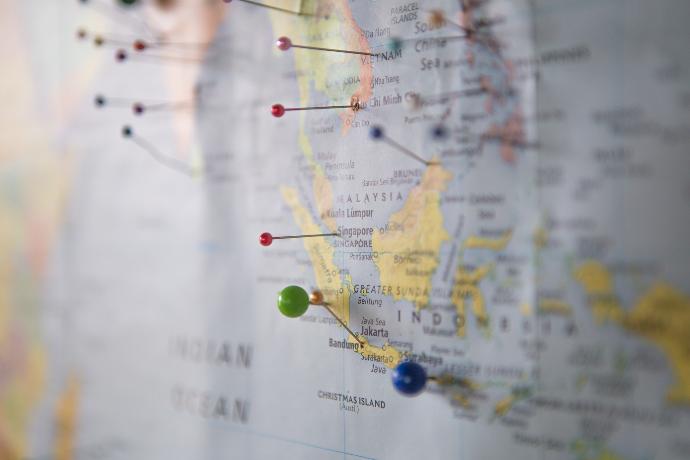 Localization

We develop your global templates on the Odoo Business Software according to industry and/or your organization's specific requirements. Based on our experience, standardized templates can be used identically in 80% of markets, while the remaining 20% require localization.
Depending on your needs, we can handle the complete localization of your Odoo project directly or collaborate with our local partners who have regional expertise and language skills, giving them a home advantage. Throughout the process, data and code remain with braintec.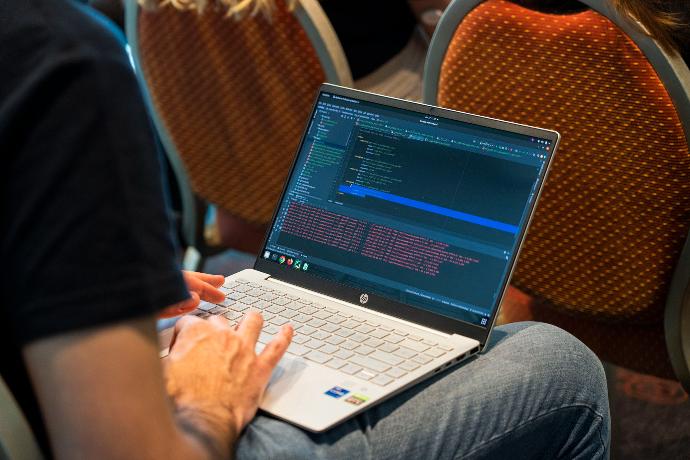 Project Management

At braintec, communication lines are short, and structures are clear. In your project, we are your sole point of contact. We adapt flexibly to your needs and either take full project management responsibility in the specific country or provide targeted support.
In all cases, we ensure that information flow, communication, and coordination between different locations and teams are smoothly organized and consistently aligned. Code reviews by our experts are an integral part of our standard process for quality assurance.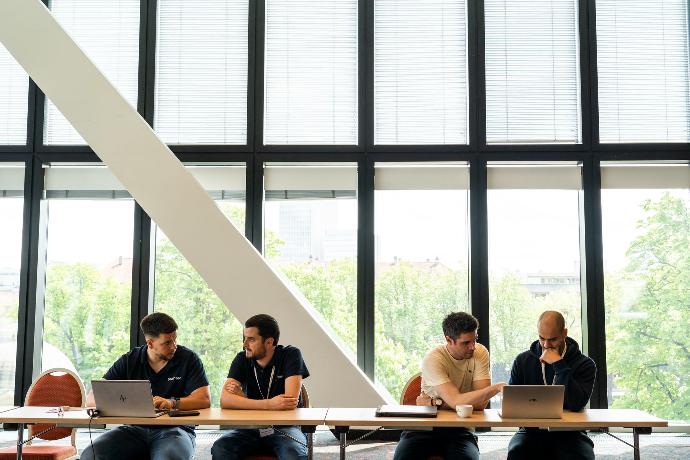 Partner Network
Our network in the Odoo ecosystem consists of carefully selected Odoo Gold partners who, like us, have extensive experience with the ERP software and possess the current Odoo certifications.
All our partners have demonstrated success in implementing Odoo projects and have relevant references. We also ensure that our Odoo partners share a similar corporate philosophy and strategy, and uphold the same values as us.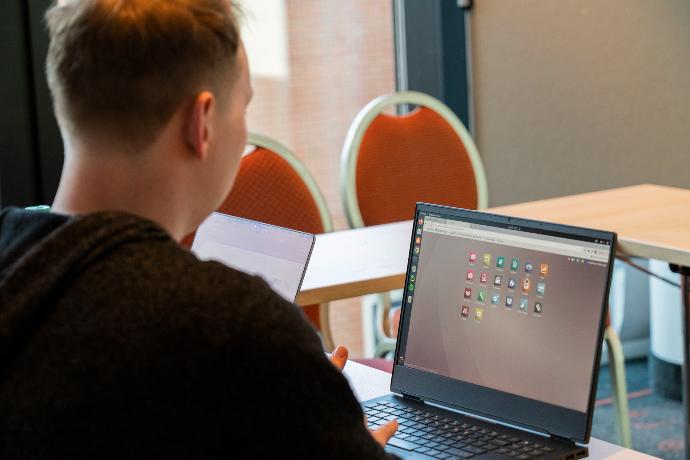 The Benefits of Odoo as a Global Template Standard
The Odoo Business ERP offers a wide range of country-specific localizations.


Odoo supports over 85 user languages, allowing to choose your complete language package according to country-specific needs.


Missing system terms can be generated within Odoo itself or edited as translations.


With Odoo, multiple companies and locations can be managed within a single database, enabling efficient and centralized administration in different countries.


Odoo Open Source ERP is highly flexible, scalable, and can be quickly expanded and adapted to new requirements when needed.

Global Odoo Trade Platform for Migros Industry
braintec successfully developed a global trade platform for Migros Industrie in China, the USA, France, and Germany.
The trade platform comprises standardized templates for the procurement, sales, and accounting processes. This enables the Swiss retailer to manage its operations consistently and efficiently across all countries, ensuring seamless control over international trade. Additionally, country-specific functionalities and an EDI interface were integrated to facilitate fast and secure data exchange on a global scale.

Furthermore, a data warehouse was implemented to simplify data analysis for the headquarters. It centralizes and consolidates data from various countries and sources into a unified system, streamlining the process of information evaluation.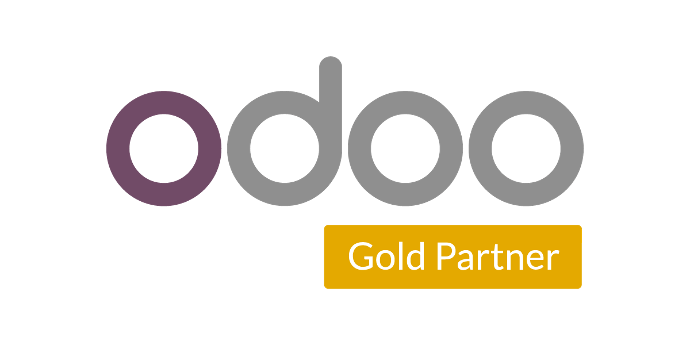 braintec is an Odoo Gold Partner in Switzerland, Germany and Austria as well as "Best Odoo Partner Europe" 2016, 2020, 2021.