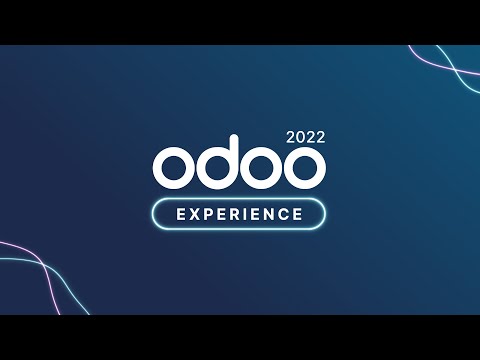 Manage your employees' time more efficiently
Odoo provides excellent tools to manage all your business cases within some clicks. Over the years, great features have been implemented, and the processes are getting better and more business related. This talk will show you how you can use Odoo as a time management and attendance system with great benefits for your employees and the management based on real customer experience.

We have implemented some additional features to achieve better 360-degree management of the employees' work/attendance/leave time. We ensured that employees had a transparent overview of their work and leave time within one click.

Additionally, we integrated even more features:
- define for each work location public holidays (within the same company)
- define employee break times, which can be recorded
- start and end time for timesheet entries
- overview of current time balance within one click, where time off is included in the overview
- annually cutoff and possibility to close/book end-of-year balances
- and much more!

Managers, consultants, and Odooers looking for a smart timesheet suite will get some insights and ideas on using Odoo as an extended time and attendance management system within any organization.