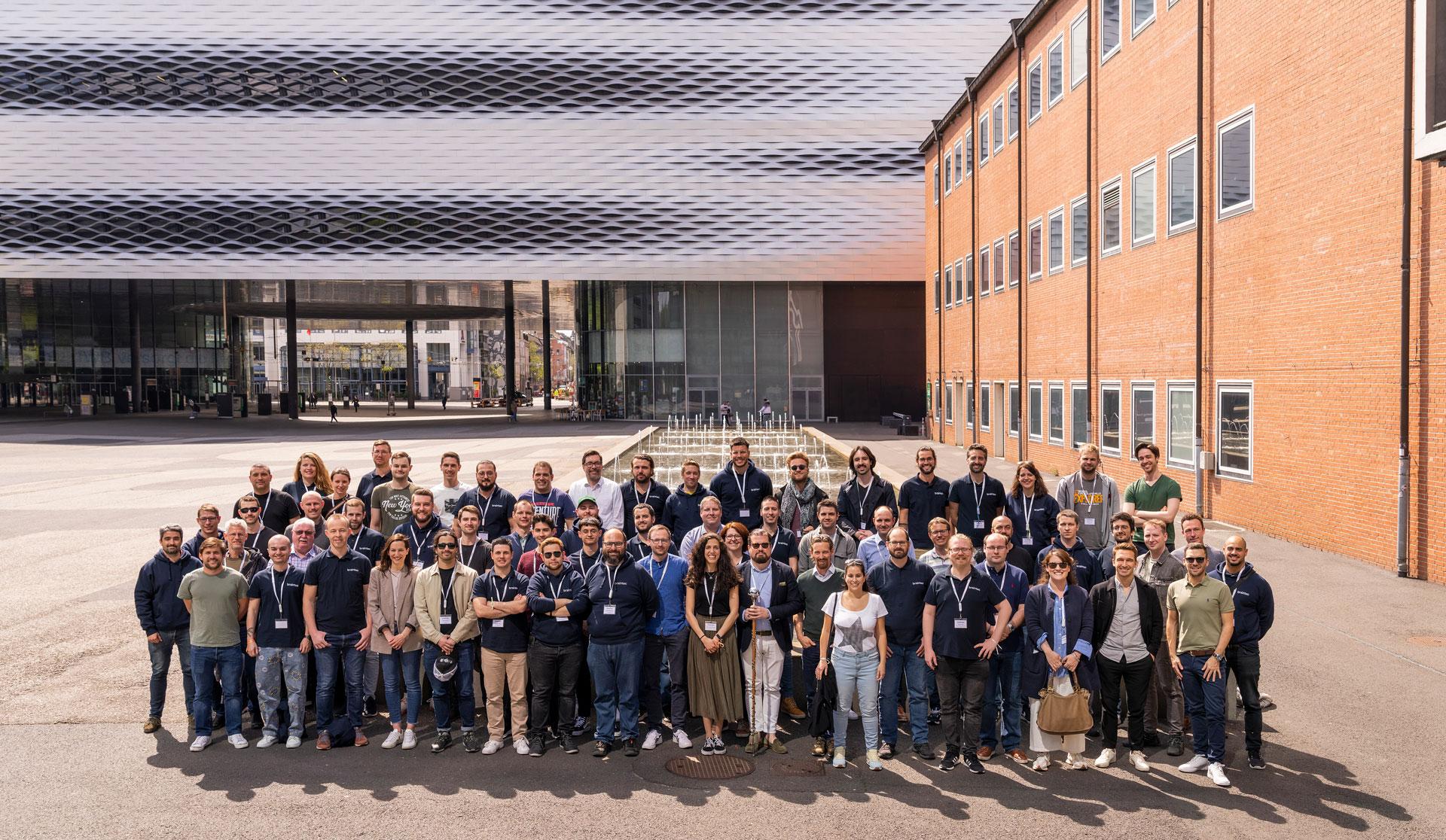 At braintec, we are not just a regular Odoo partner – we are your strategic ally in unlocking the full potential of Odoo Business Software. With years of experience and expertise, we have gained an in-depth understanding of Odoo and its versatile capabilities.
Our employees immediately complete the appropriate certification after the release of each new version in order to provide our customers with the best advice on the latest version of the Odoo Business ERP software.
Mit braintec als Ihr Odoo Partner sind Sie immer einen Schritt voraus. Erfahren Sie mehr über die Vorteile einer Zusammenarbeit mit uns.
This is how we actively engage as an Odoo partner
Project Collaboration
As a globally recognized Odoo partner, we actively collaborate with partners around the world and are regularly consulted for our expertise.
Odoo Ecosystem
Being an Odoo partner means being an integral part of a vibrant and ever-growing community, constantly driven by innovation and shared success.

Events
We proudly sponsor Odoo Roadshows in various locations and participate as exhibitors at the Odoo Experience.
Knowledge Sharing
We share our knowledge and insights with fellow Odoo partners through presentations at roadshows and the renowned Odoo Experience.

"Being an Odoo Partner since the beginning, braintec has successfully delivered over 300 Odoo projects and implementations worldwide. With a customer retention rate of 100% and the most certified Odoo experts globally, braintec is a reliable and established partner we are happy to work with."




Fabien Pinckaers, Founder & CEO
Odoo SA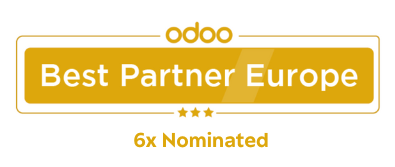 2016 | 2019 | 2020 | 2021 | 2022 | 2023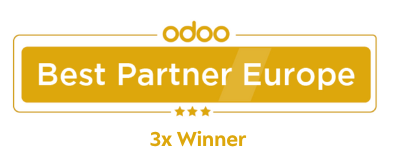 2016 | 2020 | 2021

braintec has been awarded the title of Best Partner Europe three times and has been nominated for the title six times.
Every year, Odoo nominates partners who best embody Odoo's values and drive the global dissemination of open-source software.

The nomination goes beyond license sales and customer retention rates. Additional criteria include customer satisfaction, successful completion of Odoo certification, an innovative approach to implementation, and alignment with the Odoo methodology.





Explore the offerings of Europe's leading Odoo partner.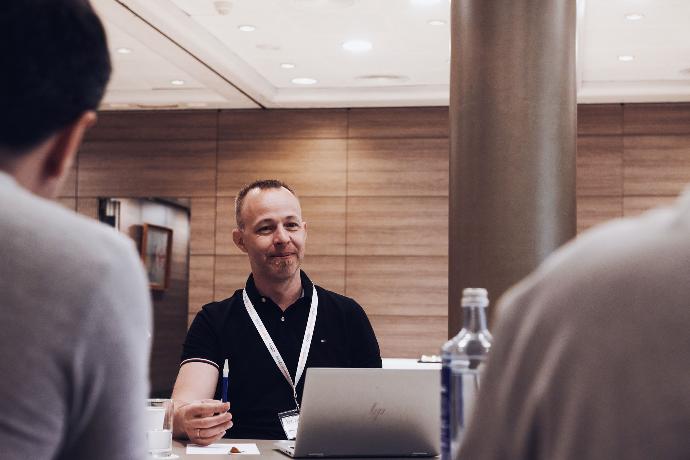 Services
Tailor-made, efficient and intuitive.

We automate and integrate all company-relevant processes, systems and data on the Odoo ERP Enterprise Software. Further we offer training, hosting and unique support services for the digitalization of your business processes.
Consulting
Customizing
Migration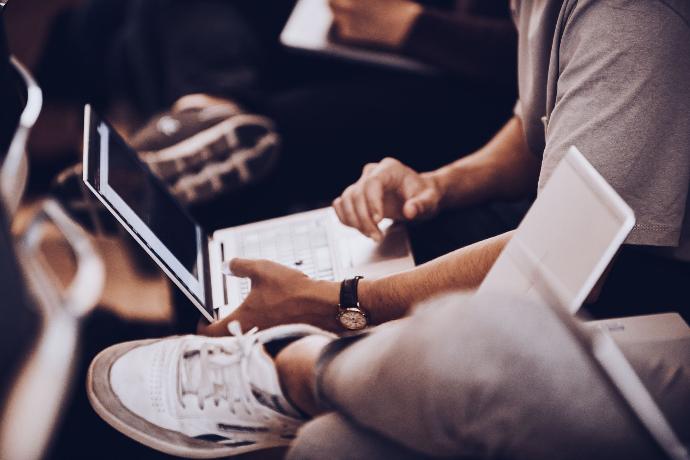 Solutions
Country-specific and innovative.

Our Odoo solutions are user-centered and fulfill the highest quality standards. For individual and country-specific requirements, we provide the appropriate software architecture, build interfaces or scale the existing Odoo modules.

Finance
Human Resources
Productivity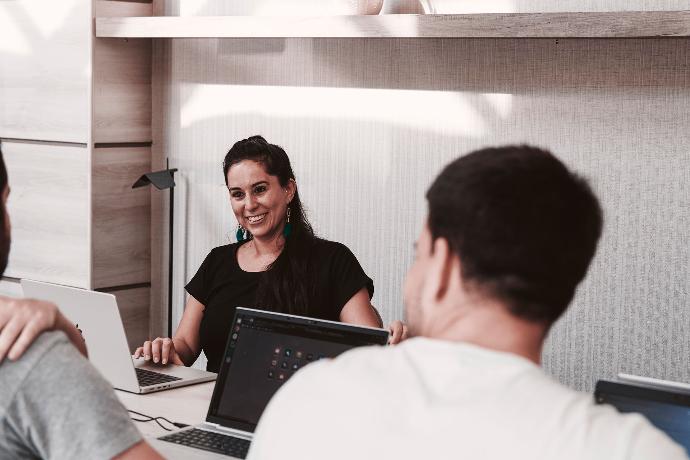 Industries
For companies of any size and industry.
We know the requirements and standards in various industries. Our state-of-the-art solutions reduce complexity and make everyday work easier. We are the partner of choice for large enterprises as well as SMEs and small businesses.


Service

Logistics + Manufacturing

Retail + eCommerce