HR-Suite for Odoo Switzerland
For seamless payroll, personnel, and applicant management in Switzerland
Odoo payroll accounting
Swissdec-certified Odoo payroll accounting for electronic submission of salary data to Swiss authorities and social insurances.



Unified Payroll Reporting (ELM)
Without interfaces
For Odoo Accounting
Integriert in HR-Suite


Odoo time tracking
Manage the working, attendance and absence times of your employees holistically and in compliance with the standards of Swiss legislation.


Automated time management
Time transfers
For Odoo time tracking
Integriert in HR-Suite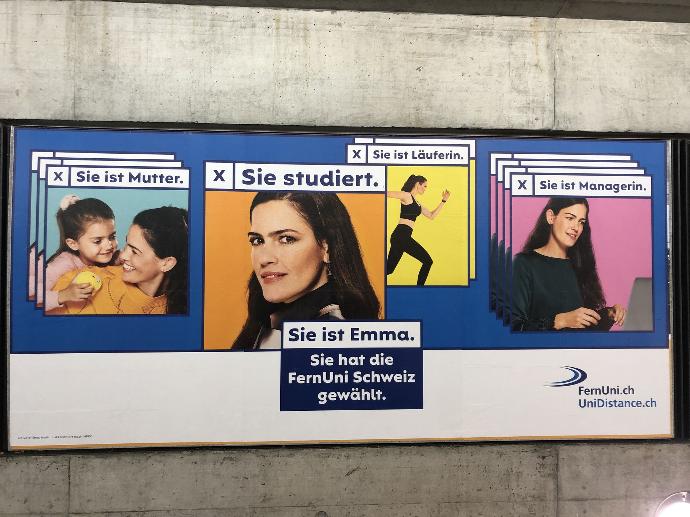 Swissdec-certified Odoo Payroll for FernUni Schweiz
The FernUni Schweiz significantly reduced its administrative workload by implementing Odoo Swissdec Payroll. braintec, as the only Swiss Odoo partner, offers a Swissdec-certified payroll standard for Odoo ERP. It integrates with the unified payroll reporting process in Switzerland (ELM).
Financial solutions by braintec for Odoo Switzerland

For efficient processes in Odoo Accounting Switzerland
Odoo eBill and QR Invoices
Standardized interface to PostFinance for sending and receiving electronic invoices in Switzerland, including smart QR code scanning.



Automated processing of incoming payments
Direct transmission of invoices to e-banking
Scan QR invoices with a webcam/smartphone camera
Für Odoo Accounting Schweiz




VAT Reporting for Odoo Switzerland
With the eTax module from braintec, you can submit your VAT reports electronically and standardized via Odoo Accounting to ESTV-SuisseTax.


Efficient, direct, and automatic VAT reporting
Swiss standard for uniform VAT declaration
Swiss VAT report in XML format
Integriert in Odoo Accounting Schweiz


These Swiss companies have implemented Odoo with braintec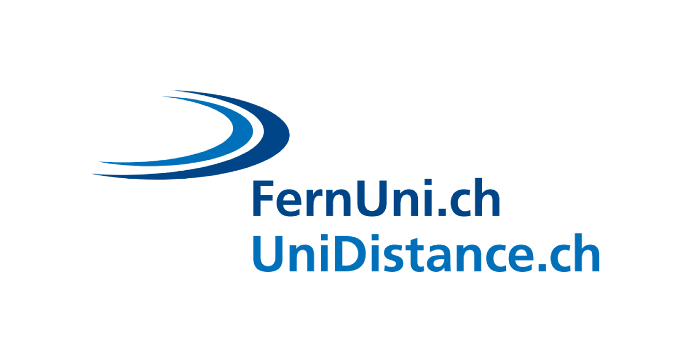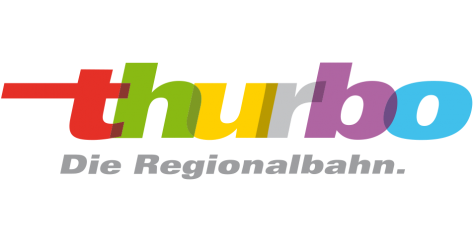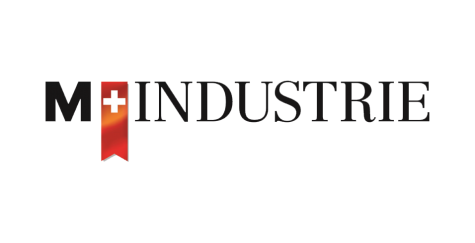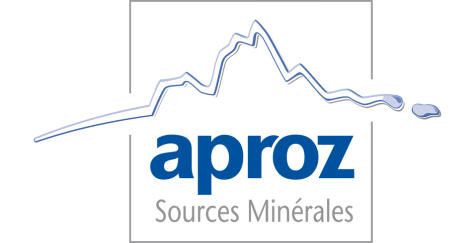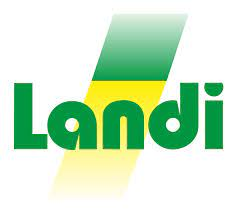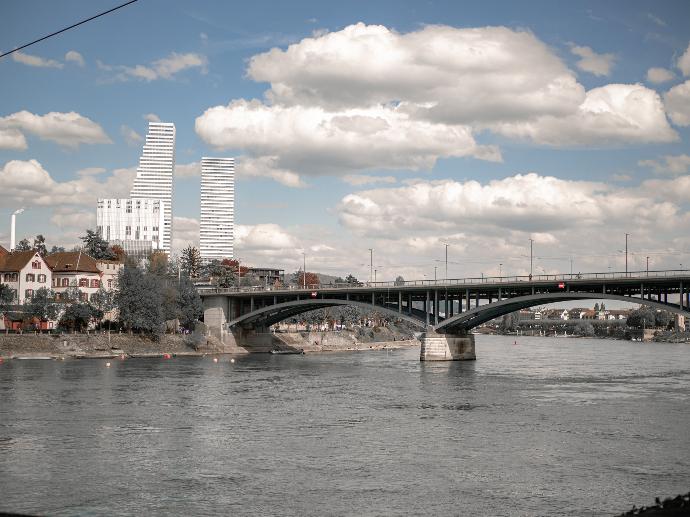 braintec: Your Partner for Odoo in Switzerland
With locations in Bern, Basel, Brig, and our headquarters in Zurich, we provide on-site support for our Swiss customers. The majority of our team works in Switzerland, contributing to our in-depth understanding of local requirements.

For the specific needs of the Swiss market, we offer tailor-made Odoo Switzerland solutions. Our focus is on successfully digitalizing your business processes in Switzerland.