Odoo Accounting
A powerful software solution for your accounting and financial management.
Automatic synchronization of bank transactions to reconcile transactions and update data in real-time.

Create, manage, generate, and send recurring invoices.

Generate custom journals and reports at the touch of a button, as well as precise representation of financial data for budgeting and forecasting.


Compliance: Various functions for compliance with legal requirements such as financial and tax regulations.


Odoo Accounting supports multiple languages and currencies, which is beneficial for companies with international customers and suppliers.

Financial solutions from braintec for Switzerland, Germany and Austria
Switzerland
Digital invoicing with eBill and QR invoices
As an official and certified software partner of PostFinance, braintec provides all users of the Odoo ERP business software with a standardized interface for sending and receiving electronic invoices.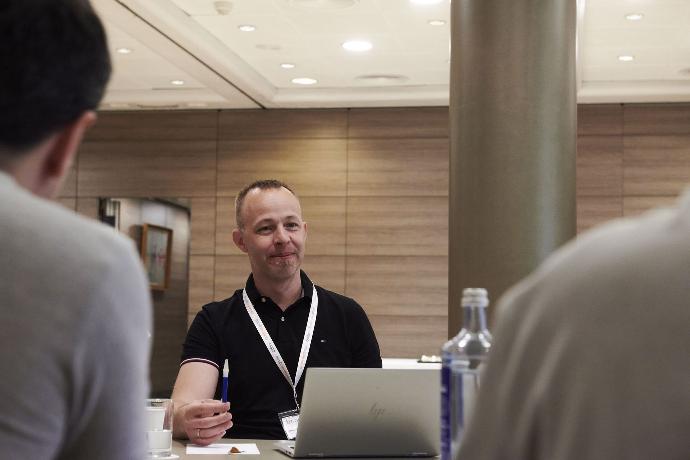 eBill
Send invoices digitally and directly to your customers' e-banking systems
Reduced paper consumption and shipping costs
Recipients check and pay eBill invoices quickly and securely and with just a few clicks
eBill invoices are generally paid more punctually and on the due date
Automated processing of incoming payments in the Odoo accounting module
QR invoices
As of October 1, 2022, QR bills have replaced all previous payment slips in Switzerland
QR bill scan with webcam / mobile camera
Create new creditors from QR invoice information
Automatically generate or assign suppliers from QR Invoice information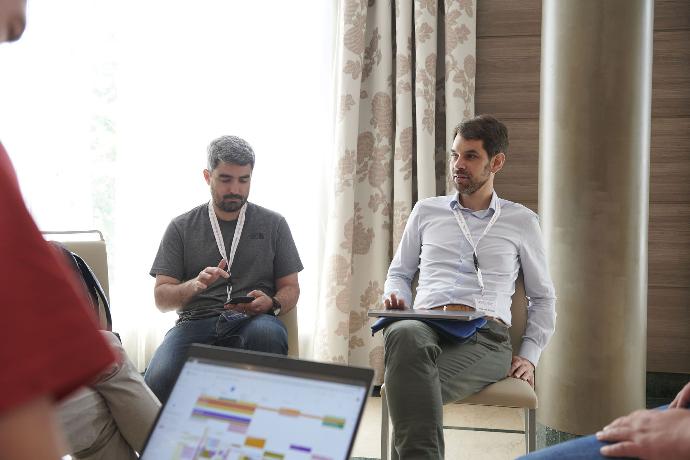 Switzerland
VAT accounting efficient, direct and automatic
Integrate the eTax module from braintec into your Odoo accounting module and submit your VAT statement electronically and standardized to ESTV-SuisseTax, the online portal of the Swiss Federal Tax Administration.
Creating the report in XML format

Upload with one click


Compliance with the conditions of FTA-SuisseTax and the CH standard for a uniform VAT declaration.

Switzerland
Germany
Austria
Manage subscriptions simply
The extended subscription module from braintec helps companies which manage many subscriptions with recurring invoices.
Automatic creation of subscriptions from sales orders

Create and send invoices automatically

Generate subscription template with predefined time period

Billing by calendar period / Invoice in advance

Charging for subscriptions according to usage or services

Automatic creation of credit notes after changing or terminating a subscription

Merge all subscriptions into one invoice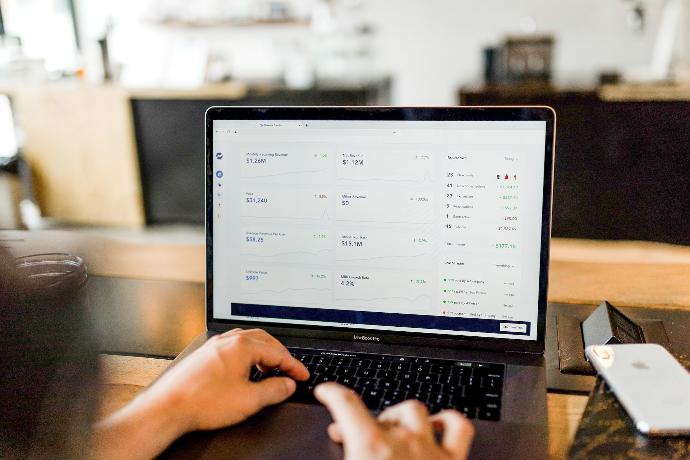 Financial solutions from braintec for Germany
Germany
Financial accounting according to IDW PS 880
Are you ready for the next audit? Enhance your Odoo financial accounting with the audit standard PS 880 from the Institut der Wirtschaftsprüfer (IDW). With this add-on from braintec, you are relying on a certified and secure software solution. It guarantees
compliance with the legal and regulatory principles for proper accounting.

the security and control requirements for the documentation of the electronic procedure.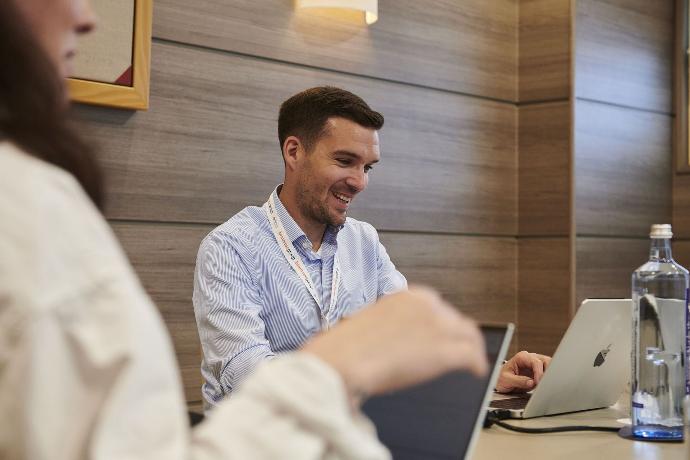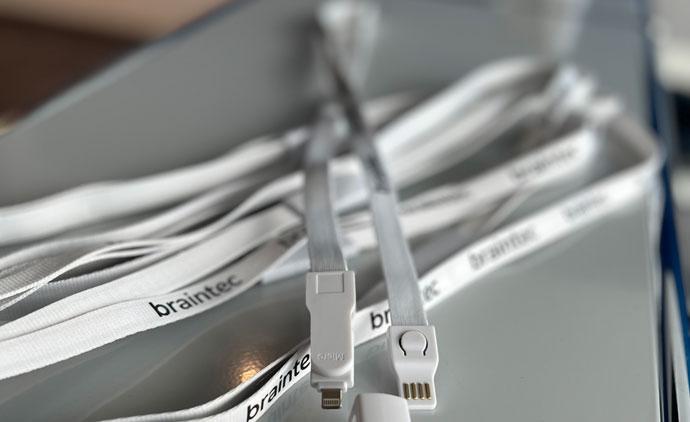 Germany
GoBD Connector
The certified GoBD export interface by braintec guarantees technically compliant export of tax-relevant data via Odoo accounting to the tax audit authorities in Germany.
Technically compliant export of tax-relevant data in the description standard of the tax authorities

Data exchange via Z3 data carrier transfer


Legally compliant preparation of data for the tax auditor and for import into the IDEA evaluation software

Additional Financial Solutions for Germany
Germany
DATEV Connector
DATEV, with its products "Unternehmen Online" and "Kanzlei Rechnungswesen," covers 75% of the German market for processing tax data. Therefore, for customers and accounting firms in Germany, braintec regularly implements a file-based partner module resp. connector to DATEV, or configures the export from Odoo version 16 using standard functions.
Export booking entries for simplified import into DATEV


Configure export according to tax advisor's specifications

Attach collected reference documents to booking entries


Define account lengths

Automatically assign creditor and debtor numbers


Automatically activate fixed posting indicator


Insert client and consultant numbers for the tax advisor


Group booking lines

Accumulate debit and credit entries

Optionally ignore foreign currencies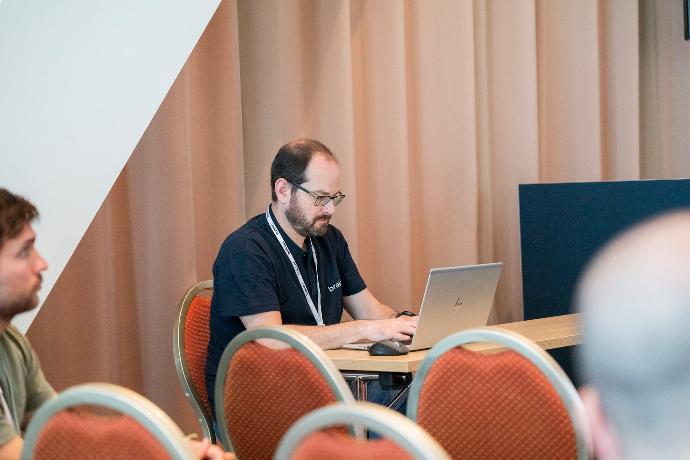 Extract of companies, which use the financial solutions of braintec