Odoo Full-Service Partner
As an Odoo Gold Partner in Switzerland, Austria, and Germany, we provide all services for seamless business process digitization using the powerful Odoo ERP Software.
Vorherig
Nächste


Switzerland
Austria
Germany
300

Companies
digitised
4x

Best Odoo
Partner Europe
Worldwide

most certified
Odoo experts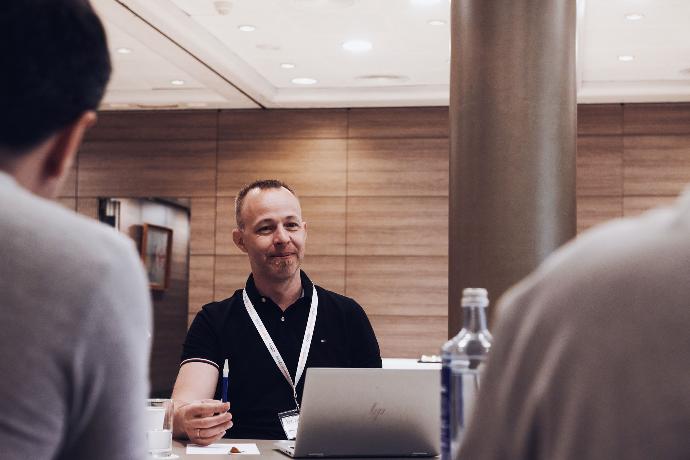 Services
Tailor-made, efficient and intuitive.

We automate and integrate all company-relevant processes, systems and data on the Odoo ERP Enterprise Software. Further we offer training, hosting and unique support services for the digitalization of your business processes.
Consulting
Customizing
Support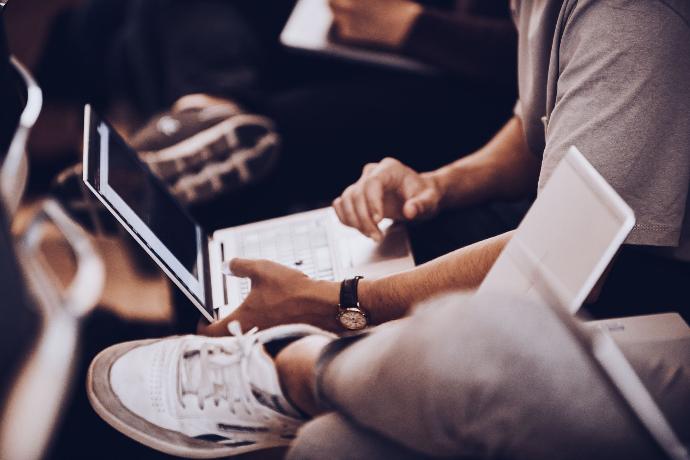 Solutions
Country-specific and innovative.

Our solutions are user-centered and fulfill the highest quality standards. For individual and country-specific requirements, we provide the appropriate software architecture, build interfaces or scale the existing Odoo modules.

Finance
Human Resources
Productivity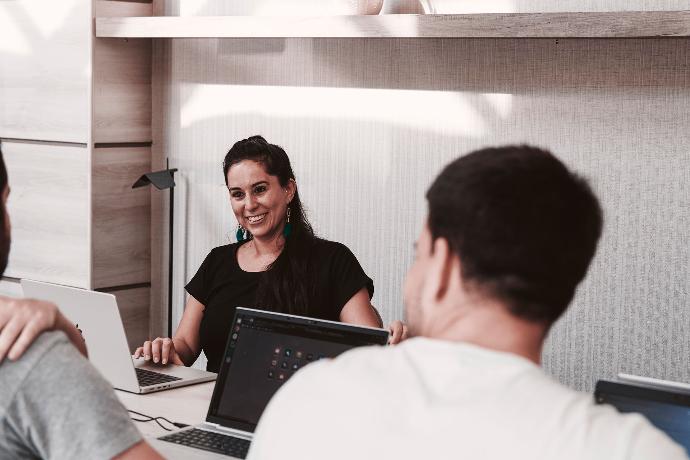 Industries
For companies of any size and industry.
We know the requirements and standards in various industries. Our state-of-the-art solutions reduce complexity and make everyday work easier. We are the partner of choice for large enterprises as well as SMEs and small businesses.


Service

Logistics + Manufacturing

Retail + eCommerce

300+ leading and international companies count on braintec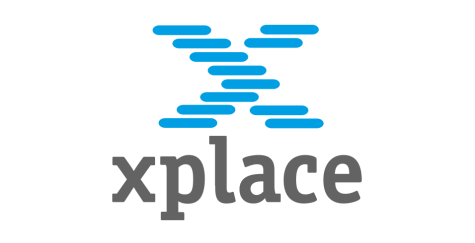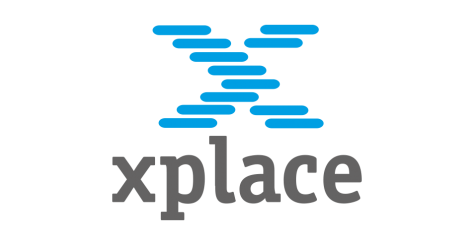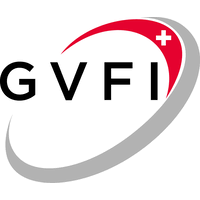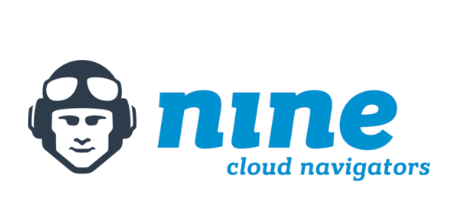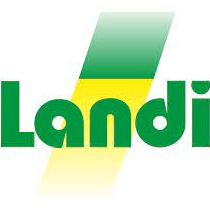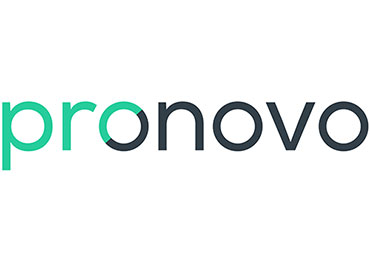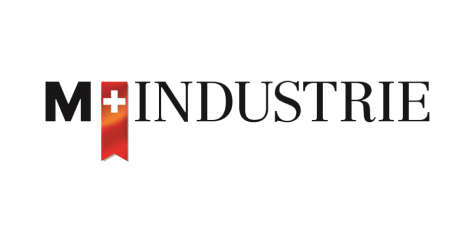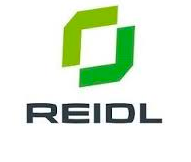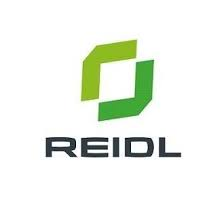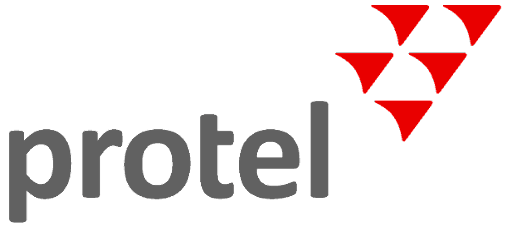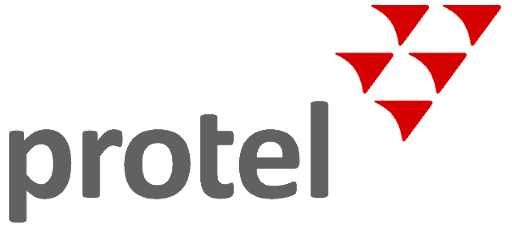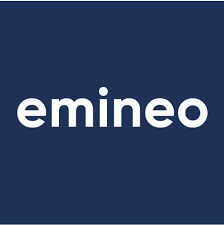 Solutions, Stories and News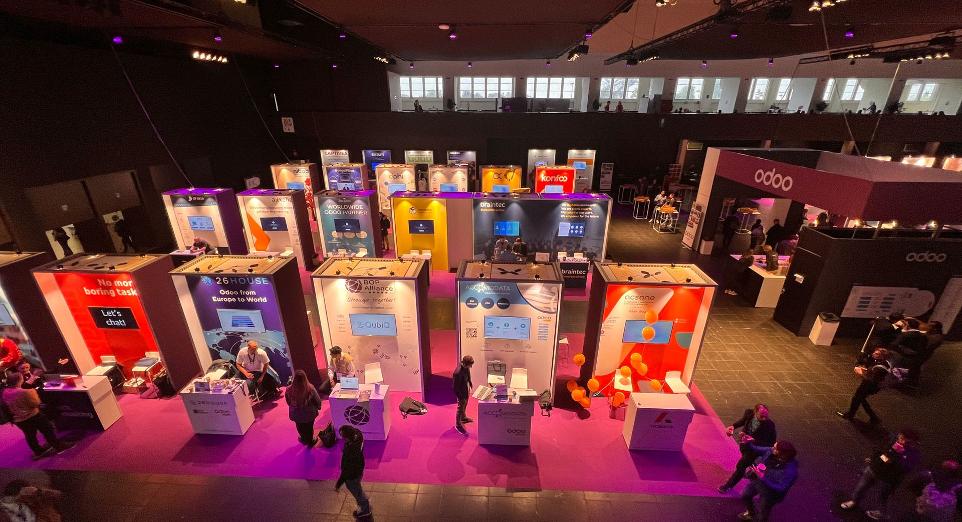 News
braintec at the Odoo Experience in Brussels
Visit us at Odoo Experience 2023 in Brussels from November 8-11, 2023! We are excited to welcome you at our premium booth, marked with the number B8.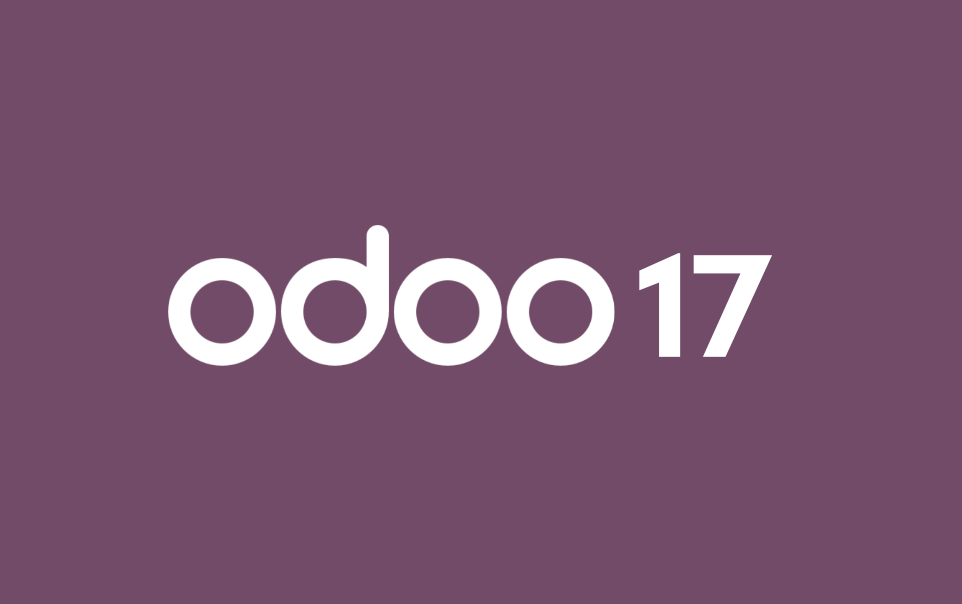 News
What is new in Odoo 17?
On 8 November 2023 the time has come: Odoo 17 will be released at the Odoo Experience Days 2023! The new version promises outstanding usability, improved performance and enhanced data analysis. braintec has summarised the most important Odoo 17 highlights for you.

Customer Success
Data continuity from purchasing to guest
The SV Group is a leading gastronomy and hotel management group with over 6,100 employees in Switzerland, Germany, and Austria. In collaboration with braintec, the company has digitized its business processes and increased efficiency - learn more about their longstanding and successful partnership in the video.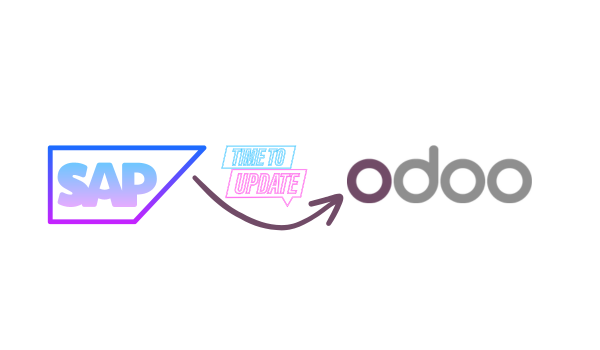 News
Why you should switch from SAP to Odoo ERP now
SAP R/3 (SAP Business Suite 7) is being replaced by SAP S/4HANA, and support and maintenance for SAP R/3 will end by 2027. This is the perfect time to digitize your business processes with Odoo, the ultimate All-in-One software for companies of any size and industry.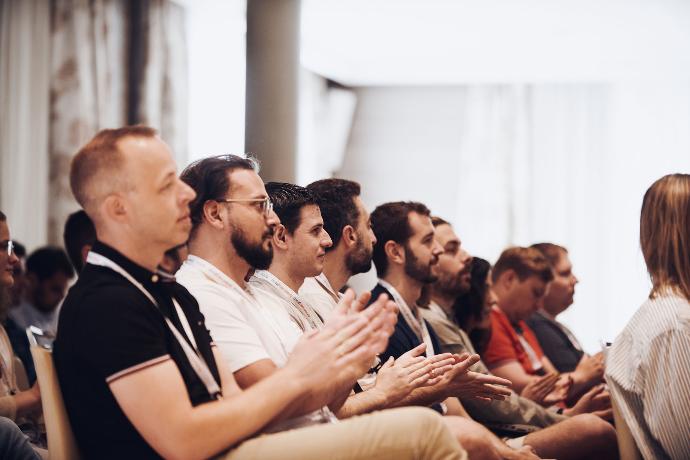 Innovation
Read for a new talent?
With the HR-Suite by braintec, you create the perfect experience for your employees and more time for your human resources team! The all-in-one platform seamlessly integrates the complete payroll, HR and candidate management on the business software Odoo.

User-centered
The Odoo business software is designed for users. It is flexible, easy to use, scalable and has the highest security standards and the best price-performance ratio.

All-in-One
Odoo covers all business processes in a single modular solution. All apps communicate with each other and are fully integrated. No more complex integrations and interfaces.

Open Source
The Odoo Community has over 1500 active members who are constantly developing Odoo. In addition to the 30 main modules, there are another 16,000+ apps available, which we will be happy to test and expand for you.
Future-oriented
Odoo has over 7 million users and releases a new version every year. The ERP business software is the most installed open-source solution worldwide.