Interfaces by braintec for Odoo ERP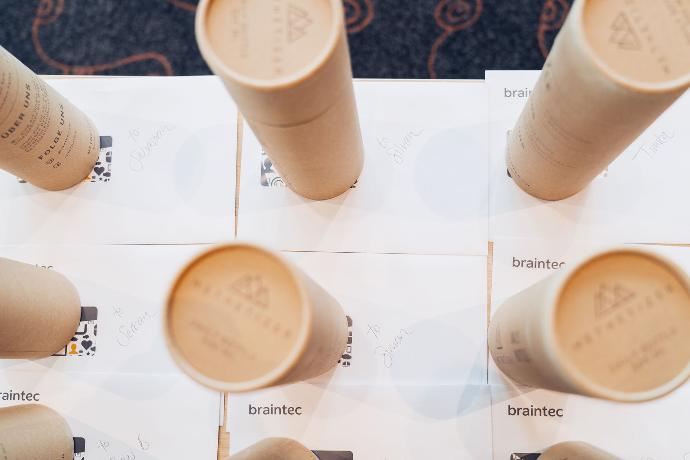 International
EDI Connector
The EDI interface by braintecis an extension for Odoo documents. It enables secure, electronic data exchange between companies in the standard format of Electronic Data Interchange.

Exchange business documents, information and payments in the shortest time possible

Geringere Kosten, weniger Fehler und Zeitaufwand dank Automatisierung
Austria
BMD Connector
The BMD Connector by braintec for Odoo helps Austrian companies, tax consultants and auditors to feed their accounting data into the BMD accounting software.
The connector is an add-on for Odoo accounting and Odoo invoicing. All relevant data from general ledger accounts, personal accounts, and PO-ent imports in CSV format from Odoo are exported and imported into the BMD software.

Highlights
Automated creation of BMD exports
Automatic creation of a separate account for each new customer or supplier at the first invoice booking
Logging of all previously created exports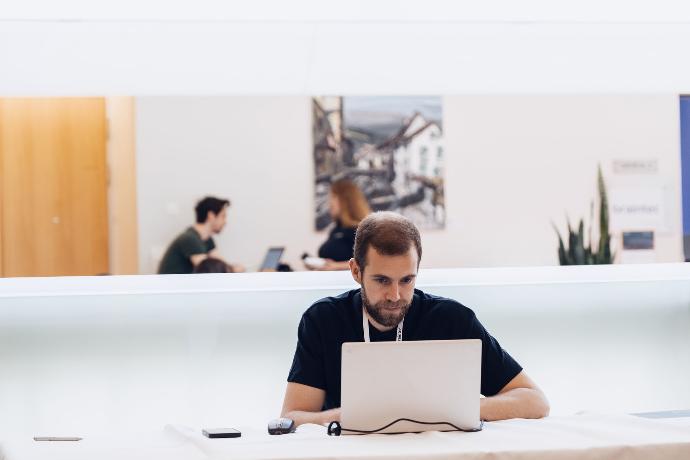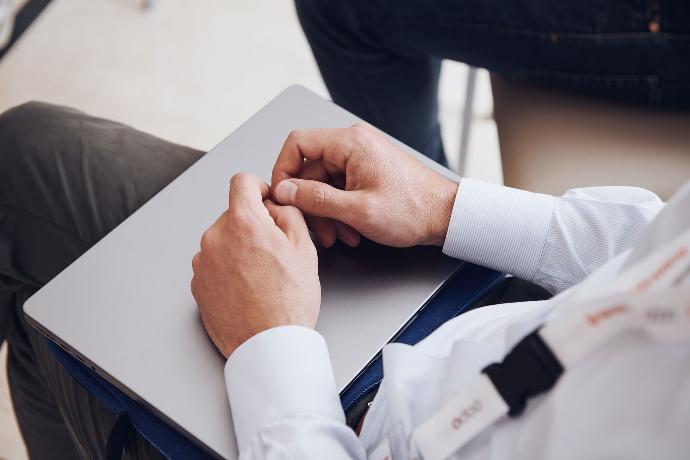 Germany
GoBD Connector
The certified GoBD export interface by braintec guarantees technically compliant export of tax-relevant data via Odoo accounting to the tax audit authorities in Germany.

Highlights
Technically compliant export of tax-relevant data in the description standard of the tax authorities
Data exchange via Z3 data carrier transfer
Legal preparation of data for the tax auditor as well as for import into the analysis software IDEA
Germany
DATEV Connector
DATEV, covers with "Unternehmen Online" and "Kanzlei Rechnungswesen" 75% of the German market for processing tax data. For customers and accounting firms in Germany, braintec regularly implements a file-based partner module resp. connector to DATEV, or configures the export from Odoo version 16 using standard functions.
Export booking entries for simplified import into DATEV

Configure export according to tax advisor's specifications

Attach collected reference documents to booking entries

Define account lengths

Automatically assign creditor and debitor numbers

Automatically activate fixed posting indicator

Insert client and consultant numbers for the tax advisor

Group booking lines

Accumulate debit and credit entries

Optionally ignore foreign currencies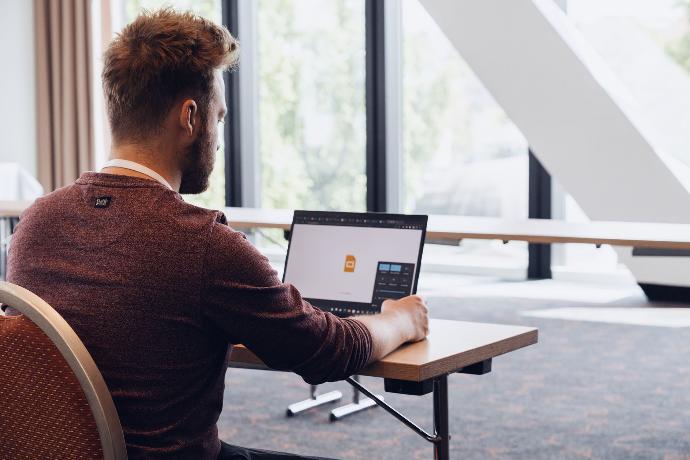 Odoo Solutions of braintec for Odoo ERP
Enhance Odoo accounting with legally compliant standards in Switzerland, Austria, and Germany.
---

Efficiently manage payroll, HR, and recruitment processes in Odoo, including Swissdec-certified payroll accounting with a unified wage reporting procedure (ELM) and time tracking in line with Swiss legislation.

Implement Odoo modules quickly and deploy them into productive operation.
---

Introduce Odoo globally for multinational companies with multiple locations in different countries.
Boost your Odoo website's performance and online visibility with braintec's SEO-Suite.
---
Complete cloud hosting infrastructure for your Odoo Business ERP software including support from our team of Linux specialists.





Länder