For example, integrating business processes on digital platforms such as Odoo enterprise software can conserve resources. By automating and connecting physical tasks on digital systems, workflows can be executed more efficiently and easily. Example given, along the value chain in a service or production operation or in retail and logistics companies.

Example "Intelligent warehouse logistics
Our customer TOPREGAL also uses digitalization to save resources and organize more efficiently.


With an application developed by braintec and integrated on Odoo Enterprise, processes in goods receiving can be simplified and greenhouse gas emissions reduced. Specifically, the ERP system automatically suggests all empty storage bins to employees as a destination for storage when new goods are delivered. This avoids unnecessary transport routes, reduces the movement of vehicles and other warehouse machinery and saves energy.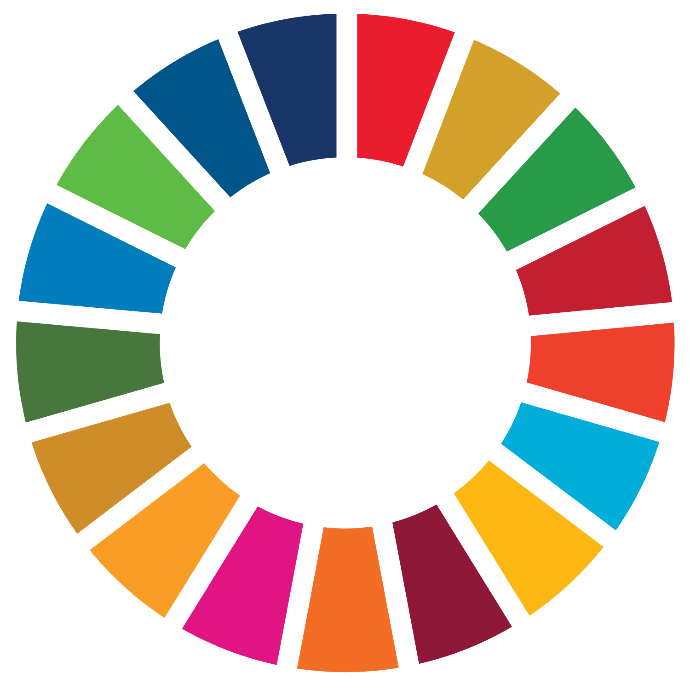 Sustainability at braintec

As an international IT consulting company we take our responsibility towards our employees, customers, the environment and society seriously. We think and act in a future-oriented and sustainable way. Both in the entrepreneurial as well as in the social and ecological context.

Our overarching sustainability goal is based on the SDG Sustainable Development Goals of the United Nations. In line with our business activities, our focus is on Goal No. 8 - for sustainable economic growth and Goal No. 13 - for climate protection measures. We are committed to providing

a flexible and attractive working environment as well as market- and customer-oriented solutions.

Measures for the local and global community and the environment.


We implement these measures

We work almost paperless.
Our energy supply consists of electricity from renewable sources.

We continuously replace hardware, light bulbs and other equipment with devices of the highest energy efficiency classes whenever it makes ecological sense to do so.
As a matter of principle, we hold meetings virtually. If a physical meeting is necessary, we use public transport to get there.

Our employees choose whether they want to work at the workplace, on the move or from home. This allows us to reduce commuting to the workplace and, ultimately, energy costs for heating and cooling.
Our hosting partners also rely on hydro and wind power to run the servers.