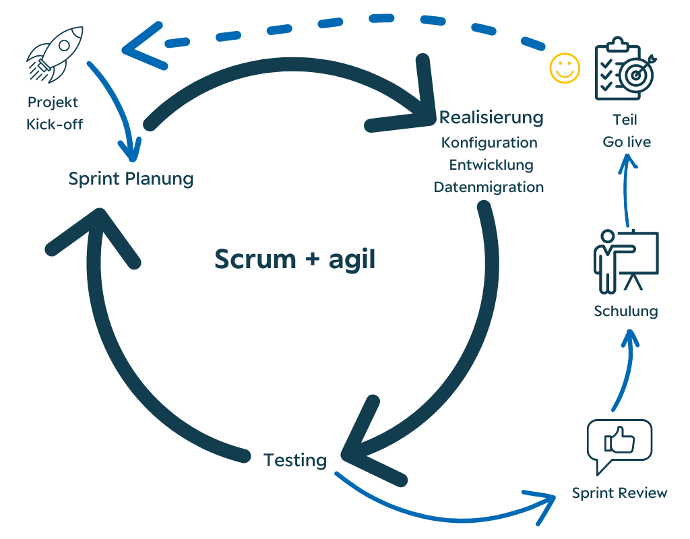 Scrum und agil
We believe that the key to a successful implementation is creating the perfect user experience for both the customer and end-users, which is why we work in interdisciplinary teams and use the agile development method Scrum. According to the principle of Scrum, we review our work after each sprint. This allows us to immediately adapt the insights gained and make adjustments if necessary. Thus, we always guarantee our customers a flexible and ultimately successful project.

All our project managers have vast experience and knowledge in various industries and disciplines. They bring a wide range of academic and practical qualifications as well as a proven track record in software development and engineering.
This know-how combined with the application of the best practices, methods and tools, allows us to implement your Odoo project on time, on budget and with the highest quality.

"The project with braintec was efficiently managed and the direct, constant and quick communication with our project manager led the implementation quickly to success."


Julian Odenthal
ARCUS Greencycling Technologies GmbH

Our expertise
Project management with Scrum for the implementation of Odoo projects.

Project management is a crucial success factor when it comes to implementing business software. In the video, we share our experiences with the agile project management method, Scrum, and demonstrate how we successfully implement Odoo projects at braintec.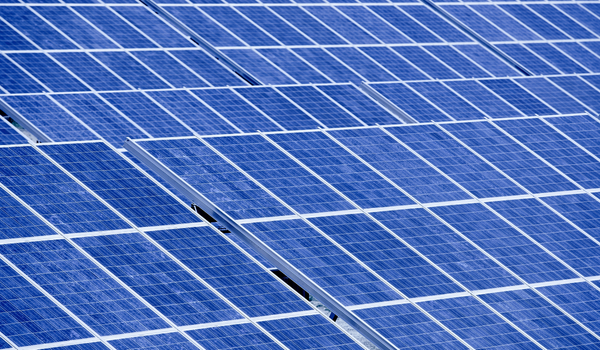 Efficient management of applications in Odoo
For our client Provono, we developed and implemented a customized online portal for the submission of subsidy applications. The solution includes the frontend, where the applicants submit their case, and the backend, where the subsidies are processed.