Solutions for greater efficiency
Document Management
Use Odoo Documents for a paperless and automated workflow and easy collaboration with your stakeholders.
Share, send, categorize, archive documents

Convert data from documents into invoices, tasks or overviews in just one click


Fully integrated approval, control and validation processes with activities, chatter and action rules for on-time processing and release of documents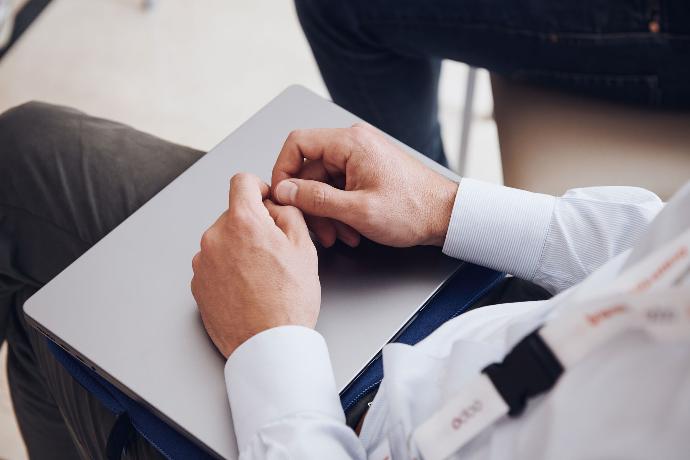 EDI interface for Odoo
The braintec EDI-Connector is the perfect solution for your company if you want to securely receive, process and send business documents in the standardised EDI format (Electronic Data Interchange) across company borders.
EDI (Electronic Data Interchange) is an effective tool for increasing the productivity, competitiveness, and profitability of companies. An EDI interface reduces manual data entry and lowers error rates due to multiple entries. In addition, EDI enables a fast and reliable flow of information, optimizes business processes, and provides comprehensive customer service.
Extract of areas of application and message types
Receive / send purchase orders to suppliers [ORDERS]

Receive / send order confirmations [ORDRSP]


Receive / send shipping notifications [DESADV]


Receive goods receipt messages [RECADV]


Receive / send invoices [INVOIC]


Receive / Send Payment Advice [REMADV]
Module functions
Basic module for sending messages

Basic module for receiving messages


Additional module: Sending/receiving messages via e-mail


Add-on module: Sending/receiving messages via a file system


Add-on module: Asynchronous background processing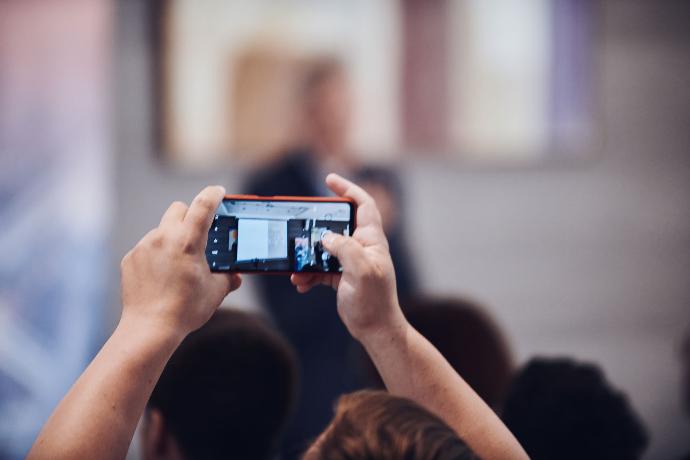 Electronic signature
With Odoo eSign, you can request electronic signatures in seconds and close contracts in just a few clicks! Electronic signatures can simplify workflows in all areas of the company and improve the user experience.
Sending, signing and approving documents incl. status tracking

Design documents with drag-and-drop, insert input fields, and let signers complete them


Applicable in all areas of business - sales and operations, recruitment, accounting, administration, etc.

Secure
All communication as well as activities such as reading, signing, etc. related to the documents are encrypted and can only be viewed by authorized persons. An audit log report is available to all stakeholders at any time.
Legally valid
Documents signed with Odoo Sign have legal validity according to the EU regulation 910/2014 (eIDAS) and the US ESIGN law. They also meet the requirements for electronic signatures in most countries.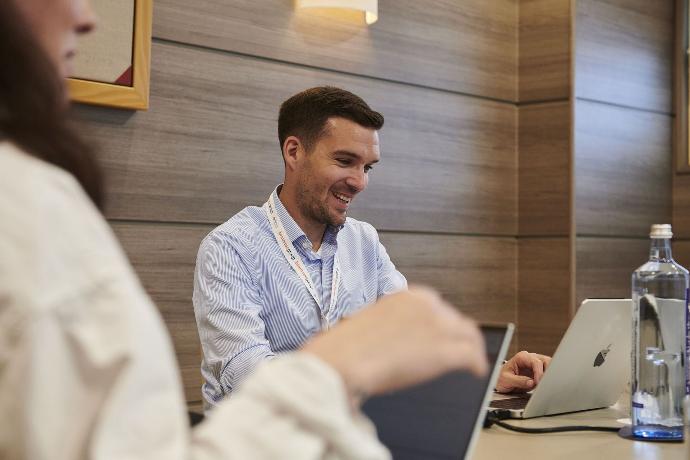 Germany
Financial accounting according to IDW PS 880
Are you ready for the next audit? Enhance your Odoo financial accounting with the audit standard PS 880 from the Institut der Wirtschaftsprüfer (IDW). With this add-on from braintec, you are relying on a certified and secure software solution. It guarantees

compliance with the legal and regulatory principles for proper accounting.

the security and control requirements for the documentation of the electronic procedure.
Extract from companies that have increased their productivity with Odoo and braintec