Certified
With the Lohnstandard-CH (ELM) you prepare your payroll accounting for the future and ensure compliance with all data protection requirements and legal standards.
Efficient
Faster, easier, safer and less human, administrative and time effort thanks to fully digitized payroll data and processes that can be executed with just a click.
Without interfaces
Simple integration or extension without programming effort in Odoo Human Resources and Odoo Accounting for seamless payroll, personnel and applicant administration.
For everyone
For large companies, SMEs or small businesses from all sectors in German, French and Italian
Customer Success: "One of the best solutions on the market"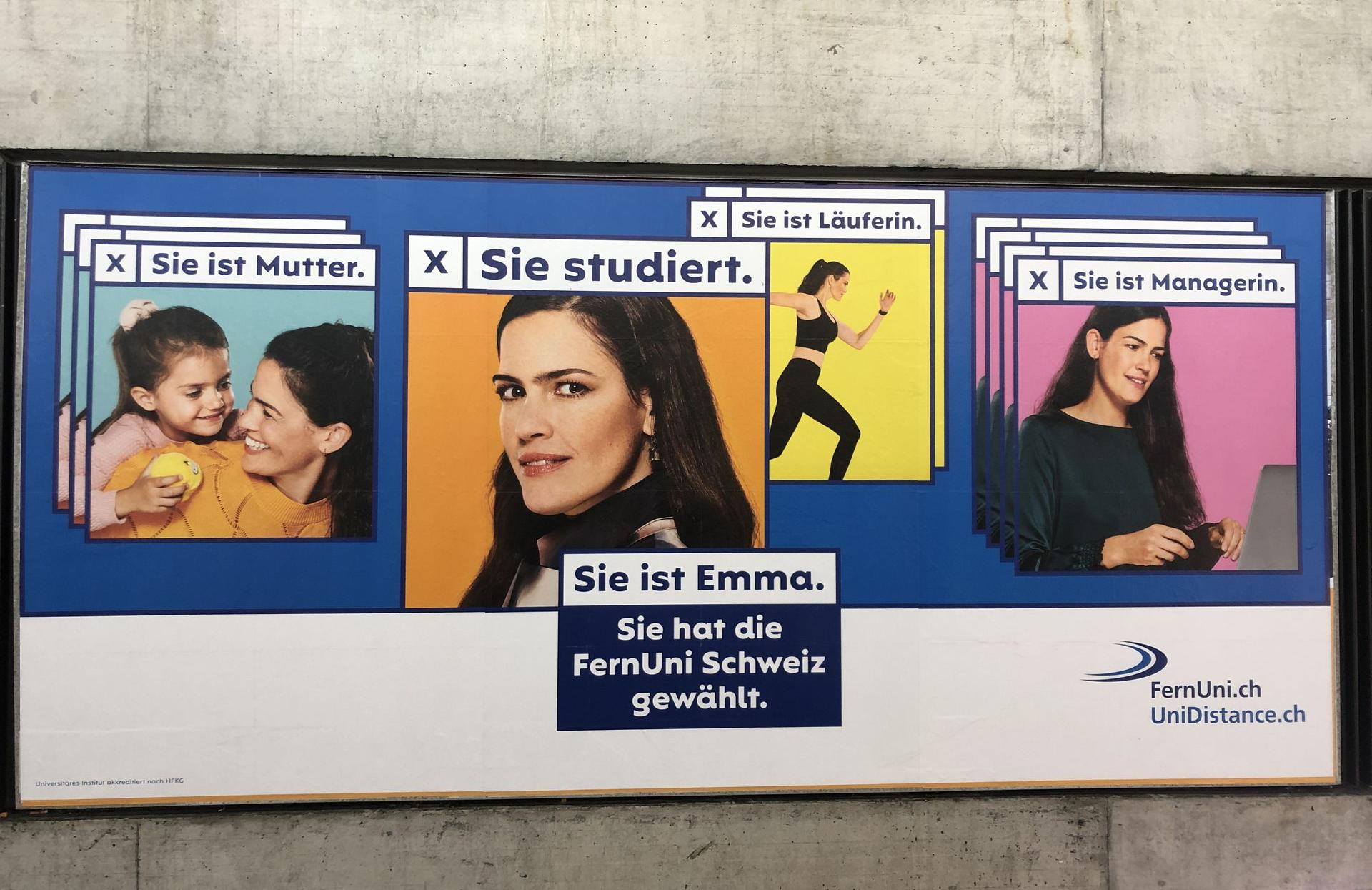 FernUni Schweiz

The FernUni Switzerland has over 600 employees, most of whom work in teaching and research. The numerous teachers as well as the organizational structure also mean a significant amount of work in payroll accounting. With the implementation of the Swissdec-certified payroll module from braintec for Odoo, the educational institution has automated its payroll accounting and increased its efficiency.
Ihre Vorteile für eine effiziente und automatisierte Lohnbuchhaltung
Financial managers and fiduciaries
Ensure all legal standards thanks to the "Uniform payroll reporting procedure" (ELM Lohnstandard-CH).
Direct integration into financial accounting or via consolidated bookings or collective bookings.

Less time spent on audits and no more high premiums or time-consuming error corrections.

Encrypted transmission of the required wage data via XML file directly from Odoo to more than 190 recipients such as tax offices, compensation funds, insurance companies and authorities throughout Switzerland.

Calculation of all social security contributions, such as withholding tax according to the Federal Department of Finance and net wage compensation procedures.

Secure data exchange.

HR managers and HR
Simple generation of wage statements for Switzerland and Liechtenstein.
Flexible creation of salary types and calculation of hourly wages.

Less administrative effort thanks to automated data and form preparation.

Surcharges and special deductions such as flat-rate expenses or solidarity contributions as well as accrual postings, e.g. 13th month wages.

Self-service for payroll and salary statements for employees.

Creating payroll and cost center distributions.

Integration with Odoo Expense Management for automatic payout on the payroll.

Integration with Odoo Time Tracking, including an advanced time management module with direct acquisition of reported times and payout of allowances and surcharges.




Michael Amstutz, Head Finance & Administration
Kindschi Söhne AG

Thanks to the Swissdec-certified payroll module, our payroll accounting is seamlessly integrated into our financial accounting. This allows us to handle our employee and payroll processes completely digitally, automated, and much more efficiently. The billing and payout of expenses are also fully integrated.

Save time and resources!
is an officially certified partner of Swissdec and the only Swiss provider of the Swissdec-certified payroll module for Odoo.

Seamless integration into Odoo financial accounting, without interfaces and duplication, and at an attractive price-performance ratio.

Available for all current Odoo versions and for payroll standard CH (ELM) version ELM 4.0, ELM 5.0 from November 2023.

Elektronische Übermittlung der Quellensteuer
With the salary standard-CH (version 4.0), Swiss employers are able to submit withholding tax electronically in all 26 cantons in Switzerland. With one click!


These companies already rely on the Swissdec-certified payroll module from braintec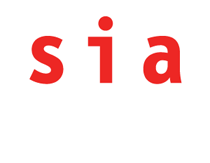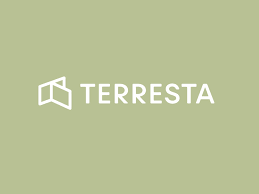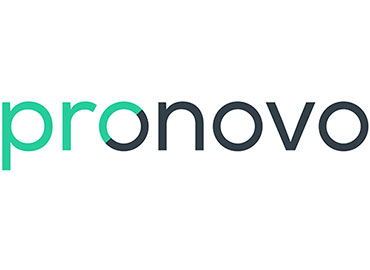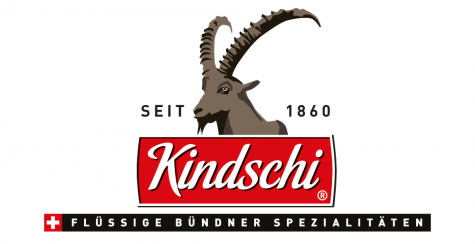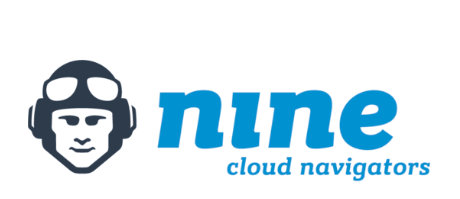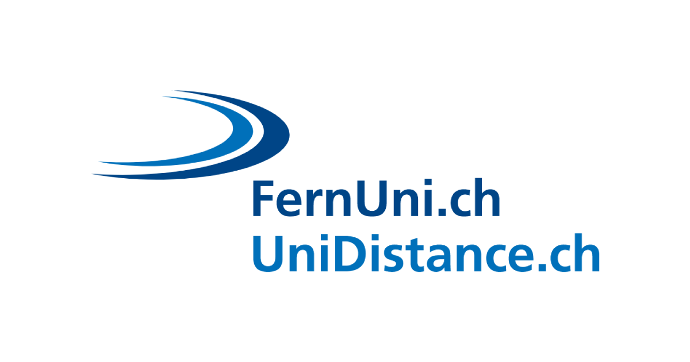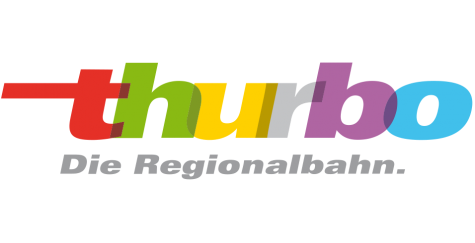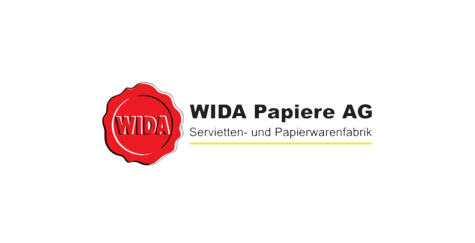 The Swissdec-certified payroll module is part of the braintec HR suite.
Get in touch with us now!
+41 44 552 01 20
info@braintec.com