Testimonial SV Group + braintec
The SV Group is a leading hospitality and hotel management group with over 6,100 employees in Switzerland, Germany, and Austria. They are active in the fields of community and public catering as well as hotel management.
The goal of the SV Group was to digitize their business processes and achieve complete data continuity - from procurement to guest services.
To achieve this vision, the SV Group chose braintec and Odoo as their partner and software. Learn more about the collaboration and successful partnership between the SV Group and braintec.


The SV Group is a gastronomy and hotel management group with the business areas of community gastronomy, public gastronomy and hotel. The SV Group attaches great importance to surprising its guests day after day with culinary experiences and hospitality. Over 6,100 employees are committed to this.

Grüne Erde produces aesthetically sophisticated and functionally high-quality everyday products that are sold through stores, catalogs and the online store. Since its founding in 1983, the company has stood for a different way of doing business: ecologically, fairly, in harmony with people and nature. Grüne Erde employs around 500 people.

Nine Internet Solutions AG is the leading managed service provider of managed cloud and container solutions in Switzerland. Nine Internet Solutions AG is located in Zurich.


M-Industrie AG is part of the Swiss Migros Group with around 20 companies in Switzerland and nine operations abroad. These companies offer over 20,000 high-quality products in the food and non-food sectors. Their core competence includes the production of private labels, which they sell in Swiss quality in around 50 countries.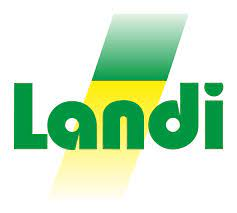 LANDI Schweiz AG is the service organization for LANDI stores in Switzerland. The company operates in the non-food and partly in the food and agricultural sectors and supplies the various LANDI sales outlets in German- and French-speaking Switzerland.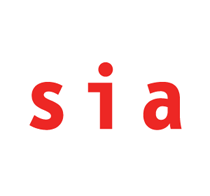 The Swiss Society of Engineers and Architects SIA is the authoritative professional association for qualified professionals in the fields of construction, technology and the environment. SIA has more than sixteen thousand members. SIA relies on the open source business software Odoo.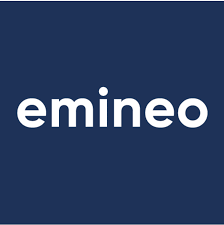 emineo AG is a Swiss IT consulting and software engineering company with 4 locations in Switzerland. The company was founded in 2001.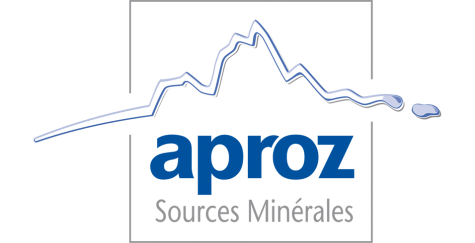 As a company of the Migros Group, Aproz Sources Minérales SA produces natural mineral water, soft drinks, water plus, syrups and fruit juices. Aproz Sources Minérales SA now relies on the ERP software Odoo for a strongly growing new business area.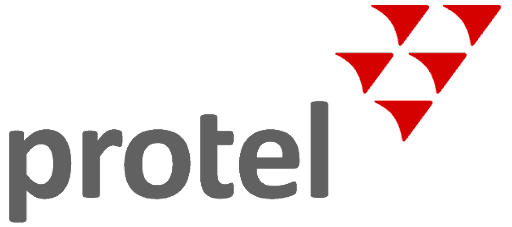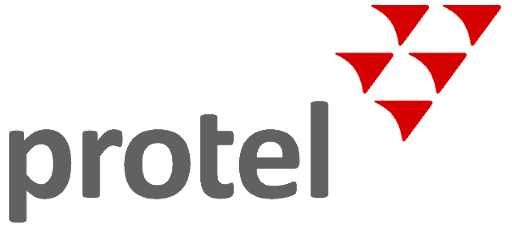 The global company protel hotelsoftware GmbH develops and distributes technology and service solutions for the hotel industry and related sectors. More than 14,000 hotels in 93 countries use a hotel management system from protel.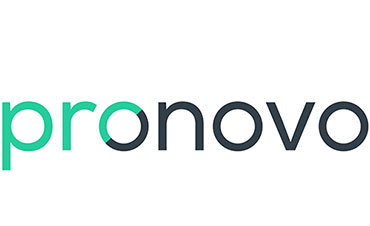 Pronovo AG is the accredited certification body for the recording of guarantees of origin as well as their processing for federal renewable energy support programs. Pronovo AG is a 100% subsidiary of Swissgrid. The headquarters of Pronovo AG is located in Frick (Switzerland).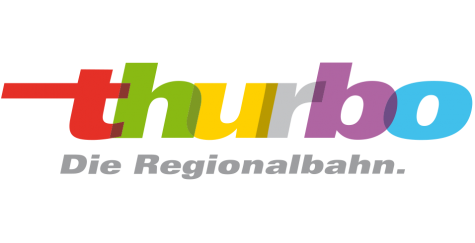 Regionalbahn Thurbo AG is a railroad company in eastern Switzerland. Thurbo AG operates regional transport on a densely branched network of more than 640 km and ensures supraregional connections. Thurbo AG is an SBB company with the participation of the canton of Thurgau. Thurbo AG transports more than 35 million passengers per year.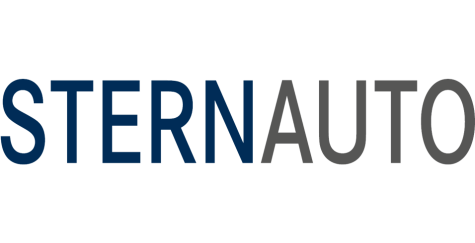 The STERNAUTO Group is one of the largest automotive dealership groups for Mercedes-Benz, smart and FUSO in Germany and has 23 locations. The company is part of LSH Auto Holdings, headquartered in Hong Kong. Decades of experience in the automotive trade and over 120 locations in more than 30 cities make LSH Auto Holdings one of the largest Mercedes-Benz distributors worldwide.

neoom offers innovative, clean and integrated decentralized energy solutions. With perfectly matched hardware and software products, the company designs ecological and economical energy systems for infrastructure and buildings. Through the use of globally proven, industrialized components, neoom exploits the full potential of renewable energies.

FernUni Switzerland is an accredited university institute. Founded in 1992, it was recognized by the Swiss Confederation in 2004 and is now a leader in the field of university distance learning in Switzerland. More than 2,300 French-, German- and English-speaking students complete their bachelor's and master's degrees at FernUni Switzerland. The company employs more than 400 people, around 350 of whom work in teaching and research.


Herzog & de Meuron is a renowned architectural firm with offices in London, Hamburg, Madrid, New York City and Hong Kong. The headquarters are located in Basel. Herzog & de Meuron became famous with the reconstruction of the Tate Gallery of Modern Art in London, the stadium buildings St. Jakob Park in Basel, the Allianz Arena in Munich and the National Stadium in Beijing for the Olympic Games 2008 as well as the Elbphilharmonie in Hamburg etc.


Stadtwerke Amstetten is a municipal utility company. As a service provider, Stadtwerke Amstetten provides various services for the people of Amstetten.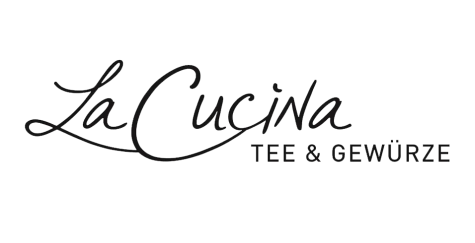 La Cucina Tee- und Gewürzhaus GmbH with locations in the canton of Bern (Switzerland) and Zurich (Switzerland) stands for the best teas and spices from all over the world. La Cucina Tee- und Gewürzhaus GmbH has the vision to offer its customers good quality and this in the greatest possible freshness.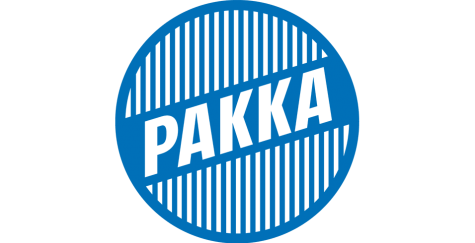 Pakka is a cashew trading company with various subsidiaries abroad. Cashews have now been joined by nuts, spices and cocoa. Today, Pakka's experience makes it a competent service provider when it comes to organic and fair trade specialties from tropical regions. The company Kindschi Söhne AG was founded in 1860. Today Kindschi Söhne AG is the largest distillery in Graubünden.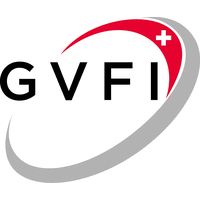 GVFI AG, based in Basel, is the leading meat importer in Switzerland. GVFI AG imports meat from all over the world and supplies around 150 customers with it. GVFI AG has a worldwide network and uses its logistics know-how to ensure comprehensive distribution throughout Switzerland.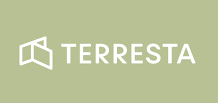 Terresta Immobilien- und Verwaltungs AG manages over 380 properties and estates. Today Terresta Immobilien- und Verwaltungs AG employs around 100 people.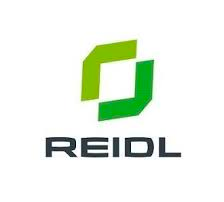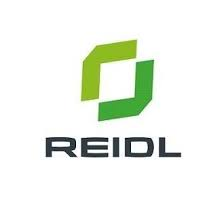 Reidl supplies commercial and industrial companies with e-business solutions beyond the DACH region. In C-parts management for trade and industry, a selection of around 1.2 million items is available. Since 2018, the eCommerce company has been a subsidiary of the Beutlhauser Group.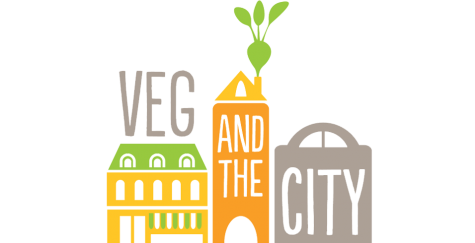 VEG and the City is a company that enables urban gardening in the city for city dwellers. VEG and the City has its headquarters in Zurich.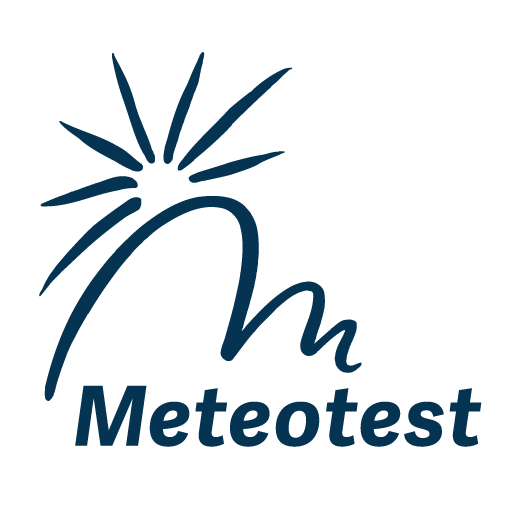 Meteotest was founded in 1981 and is a leading company in the fields of weather, climate, environment and informatics. The team consists of almost 40 scientists, engineers and computer scientists and processes orders from private and public companies and agencies at home and abroad.

Valaiscom AG is a successful, modern and future-oriented telecommunications company for the population and economy of the Upper Valais, acting as a full-service provider.

Pressure Technology GmbH, is a leading and independent company of Worthington Industries. PTEC is a designer and manufacturer of valves and components for high pressure hydrogen and compressed natural gas (CNG) storage, transportation and onboard refueling systems.


TOPREGAL GmbH is a company that operates throughout Europe and has many years of experience as a specialist shelving dealer. Furthermore, the company has a comprehensive know-how in warehouse planning as well as warehouse equipment. More than 20,000 corporate customers trust in TOPREGAL GmbH.


Württembergische Versicherung is one of the most traditional insurers in Germany and was founded in 1828. Today, Württembergische Versicherung offers customized products for its customers.

MiSENSO is the specialty store for optics and hearing aids directly in Migros. The assortment includes branded glasses and contact lenses as well as hearing aids at reasonable prices.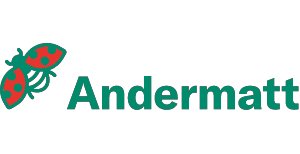 Andermatt Group AG aims to replace chemical pesticides with good biological alternatives such as microbial products, natural products, beneficial insects and traps.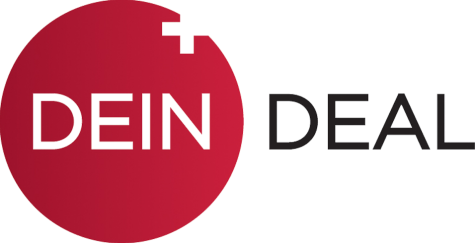 DeinDeal was founded in 2010 and since then brings local suppliers and urban explorers together. In the meantime, DeinDeal has launched various channels with countless offers and built its own logistics center. Today, DeinDeal employs more than 130 people in Zurich.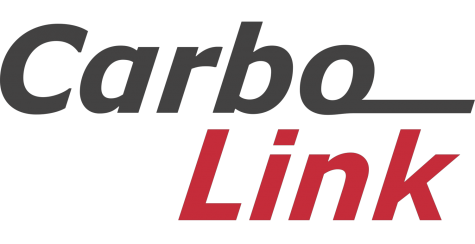 Carbo-Link AG specializes in the design, engineering and manufacture of structural elements for high loads. Carbo-Link AG performs all design, engineering and production at its state-of-the-art facility in Fehraltorf.


syndicom is a trade union in the communications and media sectors and campaigns in 14 industries for good working conditions, higher wages, respect for employees, greater social security and justice, as well as for a socially responsible approach to technological progress.


RegionAlps SA was founded in 2003 with headquarters in Martinach (Switzerland) and operates a rail network of about 146 kilometers from St-Gingolph to Brig and from Martinach to Le Châble and Orsières. Since 2011, RegionAlps SA has also owned a bus line between Leuk and Visp. In total, RegionAlps SA now transports more than 8 million passengers per year.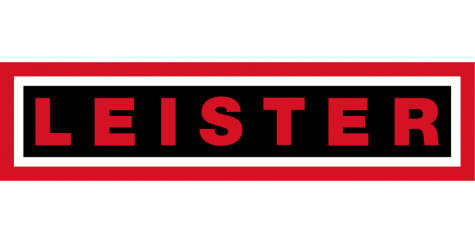 Leister is an international company with various subsidiaries abroad, headquartered in Kägiswil. Leister has been the global market and innovation leader for Plastic Welding, Process Heat and Laser Plastic Welding for over 60 years.



Migros-Service online store offers spare parts, accessories of numerous products of Migros specialty stores.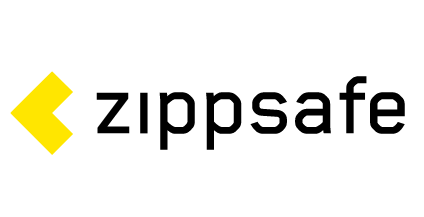 Zippsafe AG is a technology company that emerged from ETH in 2015. With a focus on continuous innovation and simplicity, Zippsafe sets new standards in the field of flexible, textile storage solutions.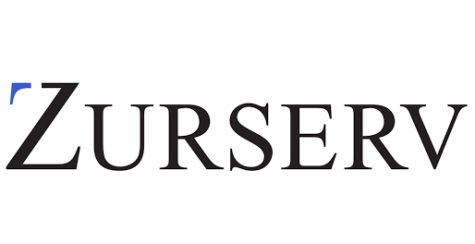 Zurserv GmbH from Zurich aims at providing consulting, administration and service activities in the field of import and export.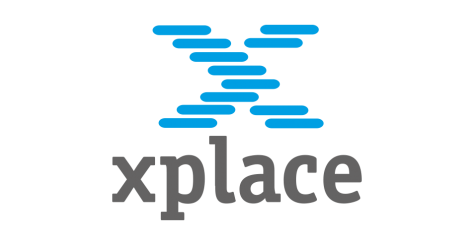 xplace GmbH is located in Göttingen, Germany and is a leading provider in the field of POS digitization. xplace is represented by subsidiaries and sales offices in almost all of Europe and implements international projects through service partnerships on all continents.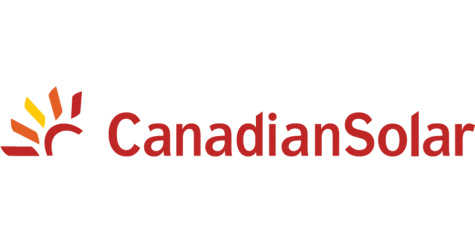 Canadian Solar is one of the largest solar companies in the world, employing more than 9,000 people on six continents. Canadian Solar is headquartered in Canada. Production facilities are located in China and Canada.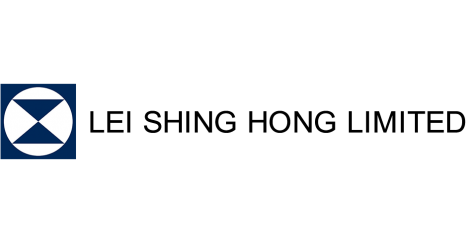 Lei Shing Hong Ltd. is based in Hong Kong and is active in the automotive and construction machinery trade. The company employs more than 26,000 people and is the world's largest unaffiliated seller of Daimler AG motor vehicles. In addition, Lei Shing Hong Ltd. markets vehicles of the companies Caterpillar, Porsche and Smart.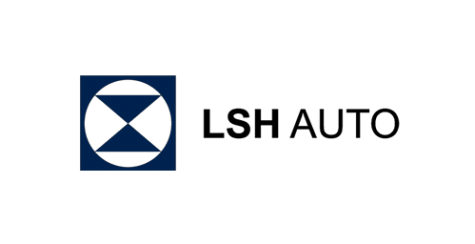 LSH AUTO in Birmingham and Manchester is a MERCEDES-BENZ dealer. As part of LSH International, the world's leading premium automotive dealership group, LSH Auto offers a wide selection of new and used vehicles, as well as a variety of services.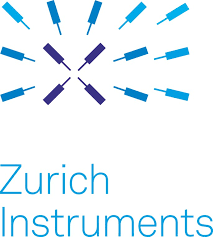 Zurich Instruments is the technology leader in the development of test and measurement instruments for the field of dynamic signal analysis. Zurich Instruments is headquartered in Zurich. Today, Zurich Instruments serves its diverse customers worldwide.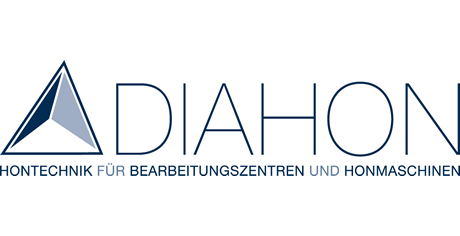 The DIAHON Werkzeuge GmbH & Co. KG at several European locations supplies honing tools for the following machine systems, among others: Nagel, Kadia, Gehring, Sunnen, Delapena and Pleiger. DIAHON honing tools are designed in various designs for the respective application.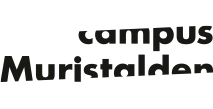 Campus Muristalden is a leading educational institution in the canton of Bern, which focuses on children and young people in their respective personal situations and with their specific interests, talents and needs, from kindergarten to Matura. The educational institution Campus Muristalden relies on Odoo to handle its core processes.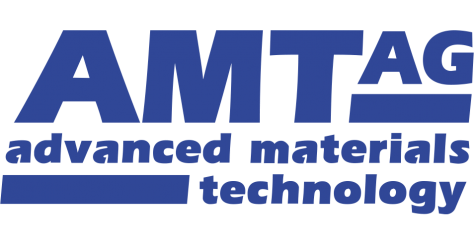 As a family-run company with over 40 years of experience, AMT AG meets the requirements and demand for plain bearings, molded parts and sintered filters - entirely according to individual requirements and specifications. In addition to technical know-how and many years of experience, AMT AG convinces with maximum service and high quality standards.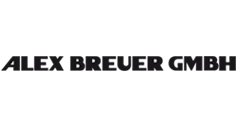 ALEX BREUER is a powerful and reliable supplier of dangerous goods packaging. ALEX BREUER is headquartered in Cologne, Germany, serving customers throughout the European Economic Area.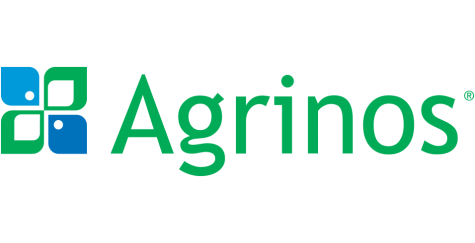 Agrinos is an Oslo-based international green technology company that aims to increase productivity in modern agriculture while reducing its environmental impact. Agrinos forms the basis for an agricultural model in which more is produced with less.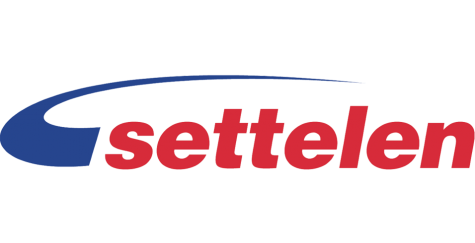 Settelen AG, based in Basel, is a traditional Swiss company with a very high profile. Under the name Settelen AG today the areas of moving, car rental, car repair, Toyota Center and bus travel are competently handled.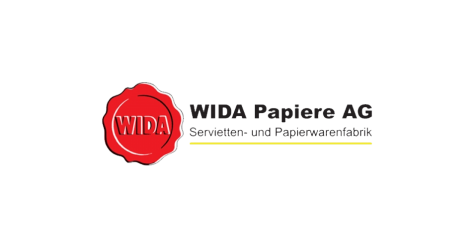 WIDA Papiere AG is an SME company in the third generation. WIDA Papiere AG are specialized in individual solutions in the field of paper goods as well as hygiene paper and personal protective equipment.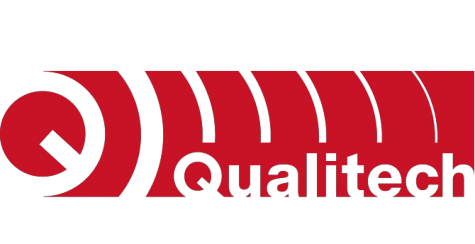 Qualitech AG is located in Mägenwil and Winterthur and is an accredited testing center in the fields of non-destructive testing, destructive testing, damage and material analysis, industrial computed tomography, welding competence center as well as metrology and calibration. Qualitech AG also performs acceptance tests and inspections.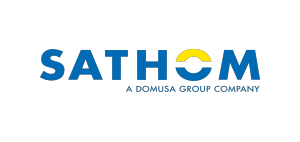 Sathom is the manufacturer of the renowned "Thommen" mechanical/electromechanical barometric flight instruments such as altimeters, airspeed indicators, speed indicators, clocks and chronographs as well as stopwatches for commercial and military helicopters.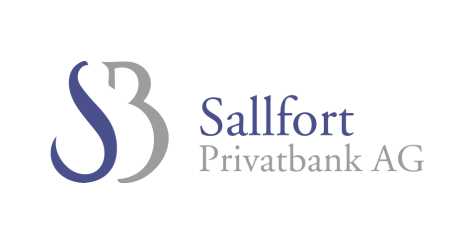 Sallfort Privatbank AG was formed at the time from Sallfort AG Basel and P&P Private Bank AG Zurich. Sallfort Privatbank AG specializes in independent asset management.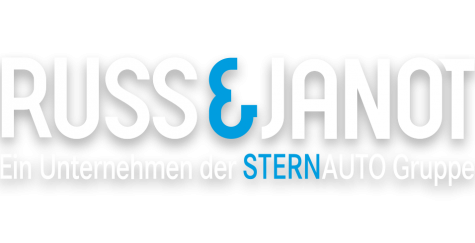 Russ & Janot is a successful authorized Mercedes Benz partner with various car dealerships in Germany.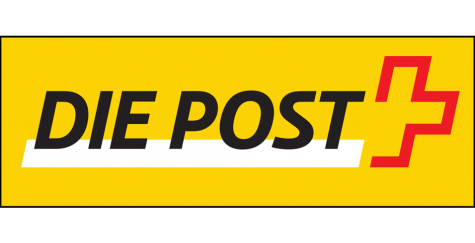 Swiss Post designs and operates eCommerce solutions for its customers and takes care of the storage and picking of goods as well as services such as payment processing and after-sales support.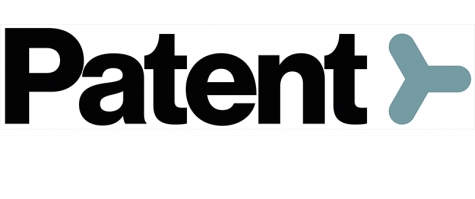 Zircon Medical Management AG is a company in the field of dental implants and offers solutions for more efficiency in the dental practice and for the well-being of patients.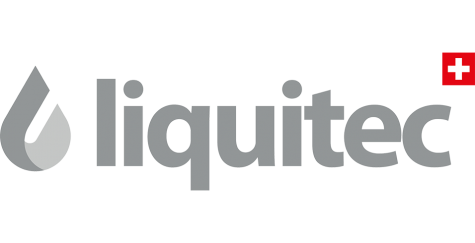 liquitec plans and realizes installations for process engineering plants. The company has the following core competencies: Filtration technology, agitator technology, foam separators, fermenter construction, tanks, colloid mills, engineering and service.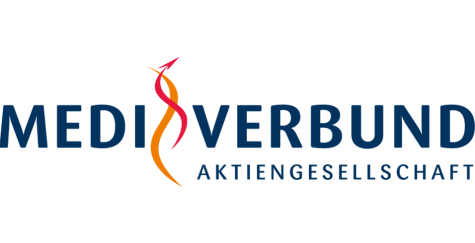 MEDIVERBUND is an association of physician networks, which was founded as a parallel organization to the Association of Statutory Health Insurance Physicians (KV). MEDIVERBUND is active in contracting where the KV is not allowed by law to conclude contracts.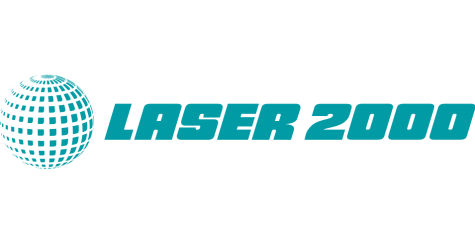 Laser 2000 was founded in 1986 and works with Odoo as business software. With branches in almost all relevant countries in Europe, the company is now by far the largest distribution company in photonics.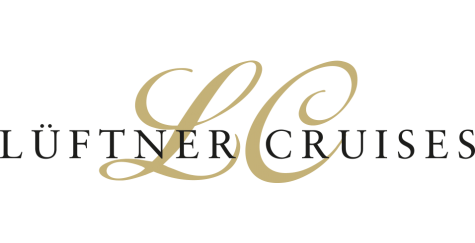 Lüftner Cruises is one of the most renowned operators of cruises on European rivers. The family-owned company, which has been operating for more than 30 years, manages a fleet of around 14 modern ships.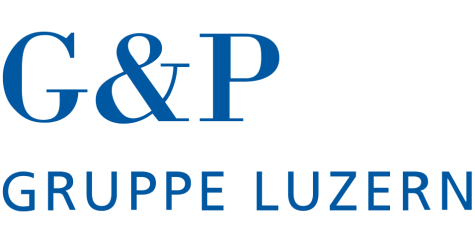 The G&P Group, headquartered in Lucerne, specializes in catering for cruise ships on the river and high seas and also very successfully operates an inn in the Bernese Oberland. The G&P Group consists of several internationally oriented companies with a total of around 1000 employees.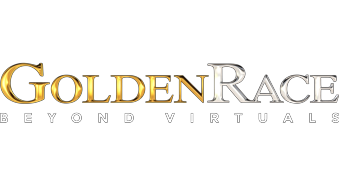 GoldenRace is a leading developer and provider of award-winning virtual sports and betting solutions. The company offers the first real-world sports betting with a virtual outcome and generates more than 15 million tickets per day around the world with its key partners.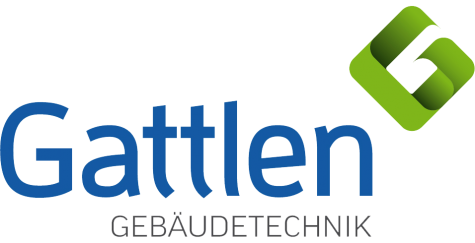 For more than 25 years, the company Ewald Gattlen AG has made a name for itself as an innovative company in the field of building services engineering. For its clientele, Ewald Gattlen AG offers comprehensive services in the field of heating, ventilation, solar and alternative energy.
Europa-Park Rust is a unique theme park in Germany and, with around 4.9 million visitors, the largest theme park in the German-speaking world.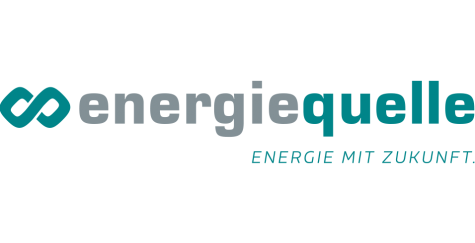 Energiequelle GmbH has been planning and implementing renewable energy projects since 1997. The focus is on wind turbines and wind farms... Energiequelle is a leading company in the industry with over 180 employees in Germany, France and Finland.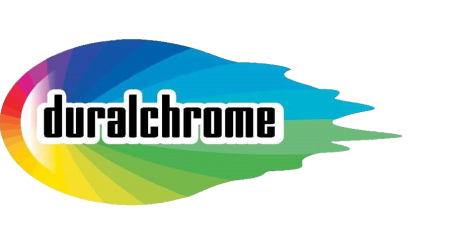 The company Duralchrome AG relies on Odoo and specializes in high-precision, fast and economical large format digital photography. Today, Duralchrome AG serves numerous customers worldwide and is based in Niederrohrdorf.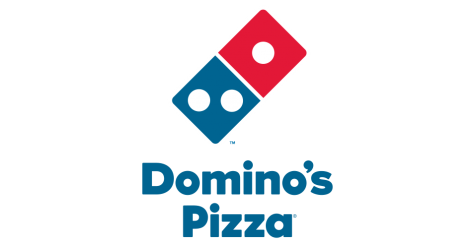 Joey's Pizza is one of the largest franchisors in the pizza delivery service sector in Germany. The company was founded in Hamburg in 1988.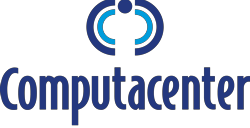 With numerous locations in Switzerland, Computacenter (Schweiz) AG designs and manages the IT infrastructure of medium-sized and large companies in all industries. The company is part of the internationally active Computacenter plc, Europe's leading service provider for information technology with over 17,000 employees worldwide.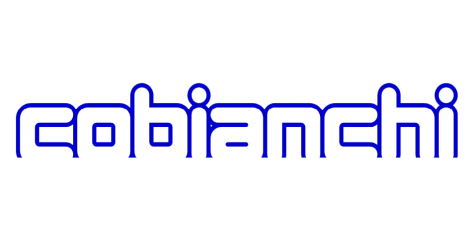 Cobianchi Liftteile AG has developed over the last decades into a competence center for brake safety gears and safety components. Cobianchi Liftteile AG is located in Oberdiessbach (Switzerland).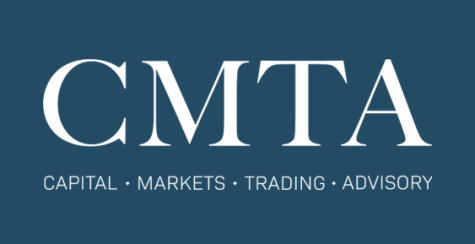 CMTA AG is a financial services company. CMTA AG offers various services related to bonds, loans and other debt capital formats.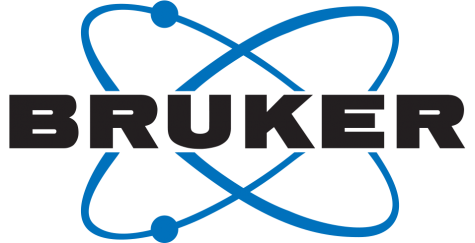 More than 6000 employees at over 90 locations on all continents work at Bruker to continuously develop Bruker systems (measurement technology). Bruker develops state-of-the-art technologies and innovative solutions for today's analytics.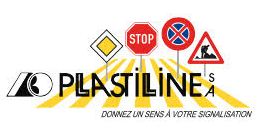 BO Plastiline SA has more than 30 years of know-how in signage as well as marking of roads, pedestrian crossings, etc. BO Plastiline SA has its own research and development department.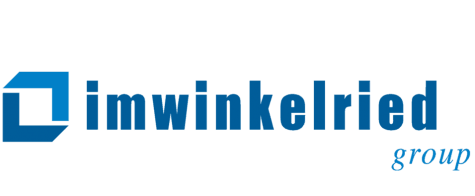 Imwinkelried Lüftung und Klima AG was founded in 1970 and today employs more than 70 people. Imwinkelried Lüftung und Klima today offers its customers services in the areas of ventilation/air conditioning, cooling, service/maintenance, Minergie and air protection systems.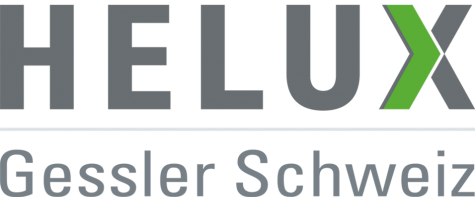 Helux is the Swiss specialist for escape route marking and illumination and has more than 50 years of experience in emergency lighting for air-raid shelters, schools, high-rise buildings and shopping centers. Helux supplies the overall concept.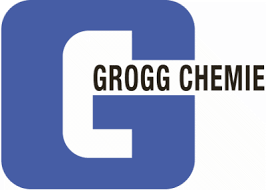 Dr. Grogg Chemie AG is a laboratory supplies and chemicals distributor and carries a complete range of high-quality products. The product and supplier portfolio is constantly expanded and adapted to customer needs.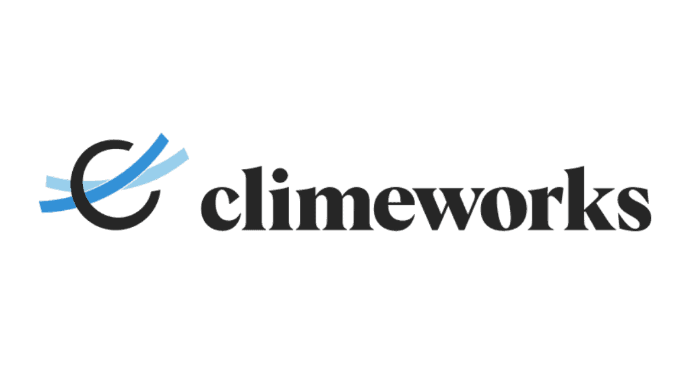 Climeworks AG is a Swiss company specializing in the technology for capturing carbon dioxide from the air. The company filters CO₂ directly from ambient air using an adsorption-desorption process.


Since 2016, Minimax Fire Solutions Group (MFSG) has been bundling its international plant business as a provider of fire protection and fire detection systems, especially for industrial and special hazards. For the international subsidiaries in UAE, Sweden, Turkey and the Netherlands, MFSG relies on Odoo as a fully comprehensive ERP system and is also planning the roll-out at other companies.


Macils is a management agency specializing in the promotion of real-world knowledge and the exchange of experience and know-how between companies. The extensive offer includes learning trips, training camps for future working environments, day events as well as services such as consulting, training, coaching and the placement of temporary management experts.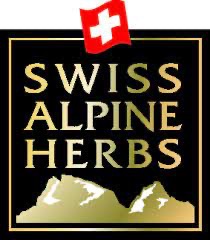 Since 1991, Swiss Alpine Herbs has been processing organic alpine herbs and flowers and other natural products in Därstetten (Simmental). They produce spices, teas, bouillon and syrup. Each mixture is handmade by the employees and always checked for quality. Swiss Alpine Herbs obtains the herbs from the surrounding mountain farmers, with whom it maintains close contact.
Insights

Learn more about braintec's work, our customers, success stories and Odoo!